Description
Looking for a back to school activity to increase engagement and build classroom community? This peer interview project has students interview a peer and present them to the class!
This is the perfect back to school activity to jumpstart speaking and listening skills.
What teachers like you are saying about this peer interview activity: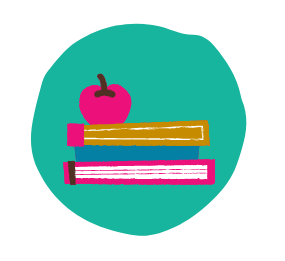 Jen A.
"I used this for the first week in a speech class and the students really loved getting to know one another more. Great icebreaker too! Thanks for a great resource!"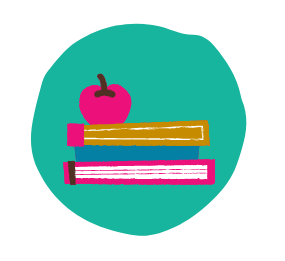 Stephanie S.
"I am working on this unit with my students right now, and I love it! Their speeches have been really fun to read and it's been exciting to see how engaged they are."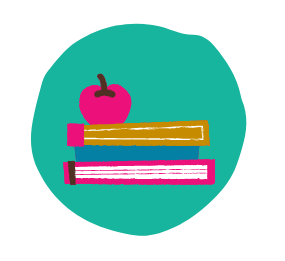 Michaela
"Great resource! I was looking for something to do at the beginning of the school year with my 6th graders and came across this. Seeing it brought back good memories because I did a project very similar to this when I was in 6th grade myself and it led me to meeting my best friend that I still have today!"
What's included
About timing
Feedback & followers
What's included
Your peer interview activity includes:
⭐ Project prep sheet

⭐ Self-evaluation rubric
⭐ Peer evaluation rubric
⭐ Teacher's rubric
⭐ Full digital version

About timing
Feedback & followers