Are you looking for a free student gift for middle and high school? Do you need something that's easy on the budget and easy to assemble?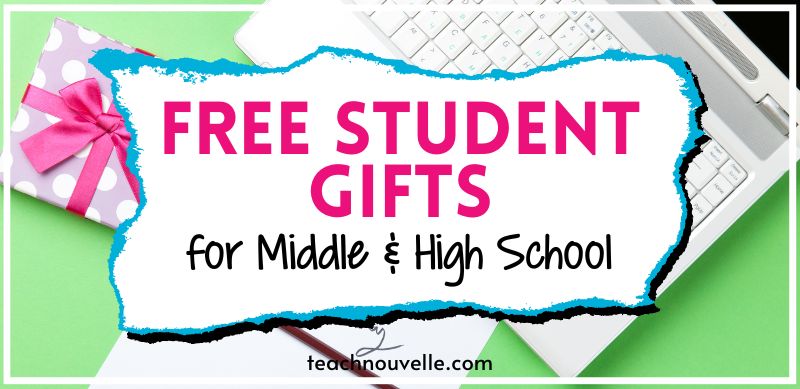 Free Student Gift Below!
Here are my free holiday bookmarks for students! Just add a Jolly Rancher™ for the pun and you're good to go!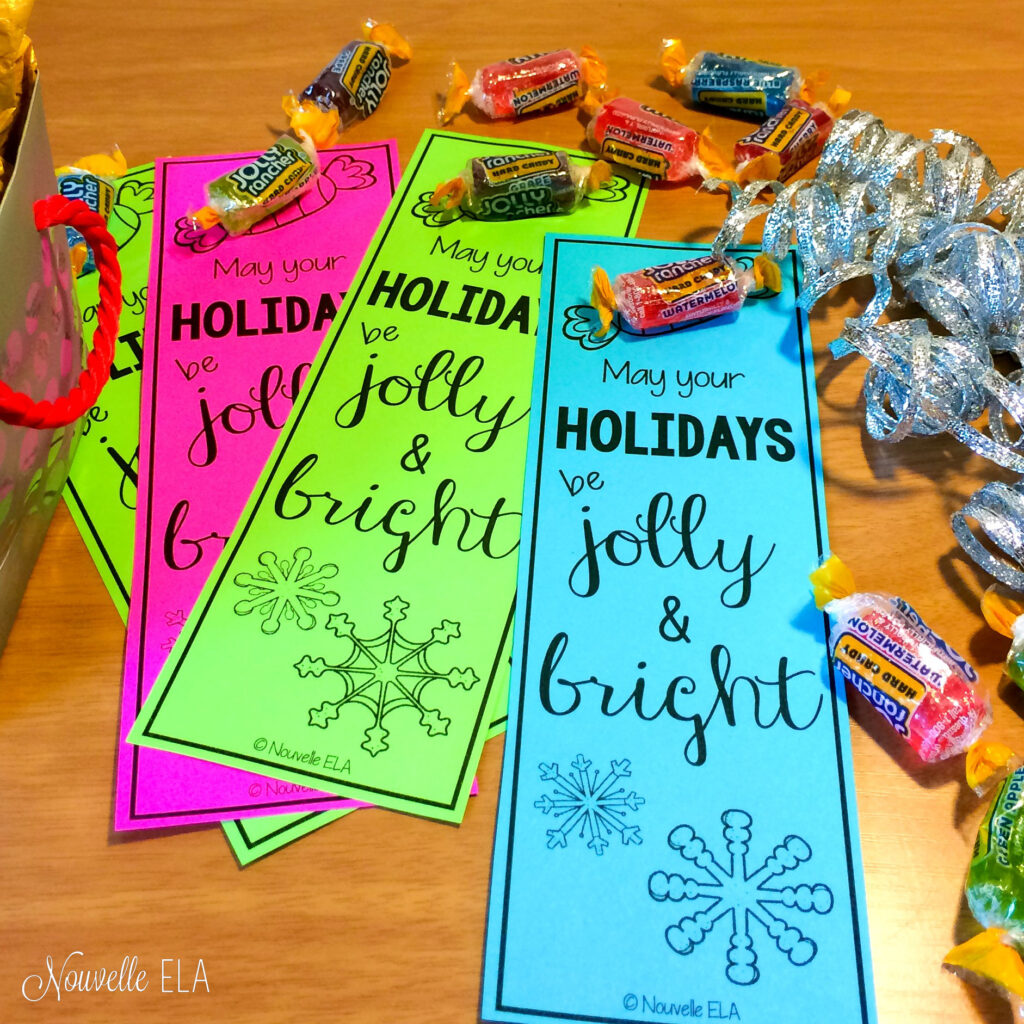 I've used these bookmarks for several years because it's awesome to have an easy student gift for middle and high school. Everyone loves a fun gift, but it's just not practical to make decorated mugs of hot chocolate for 120 students! When you teach middle and high school, a free student gift is really important.
You can print these bookmarks on bright paper or in black & white for an added coloring activity!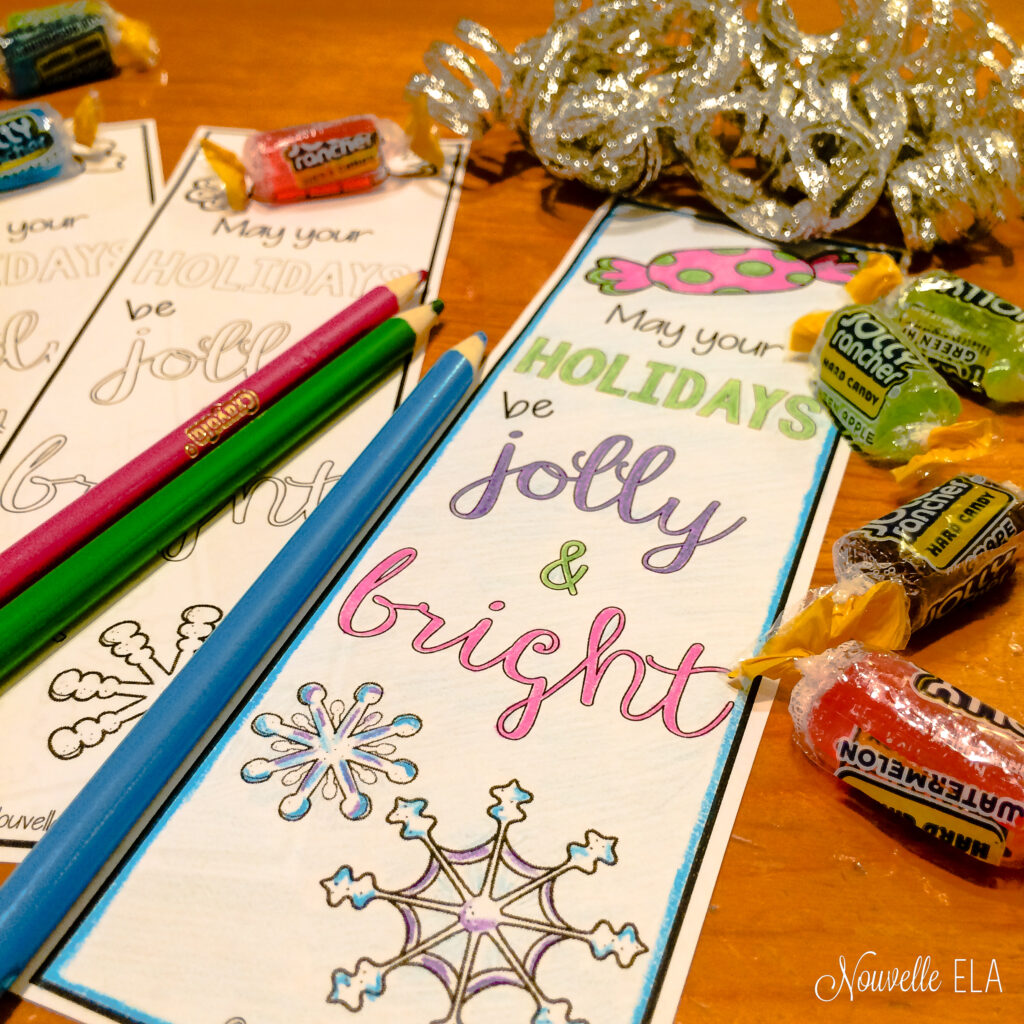 If you're interested in other free student gifts, here are other things I've used in my classroom:
A "bring your own headphones" day – This is a great free student gift for high schoolers especially. They can bring their own devices and listen to music. Another alternative if your administration frowns on this sort of freedom would be to let students add songs to a class playlist. You can be sure to avoid the explicit versions as you add these to a Spotify list.
A "no homework" pass – This is a coupon excusing students from one regular homework assignment. If you're so inclined, you can give students a small amount of extra credit if they can turn this back in at the end of the semester.
A Trivia Day where we played these Team Trivia Bell Ringers. This works really well because you can play these slides as ongoing questions to fill the hour. Students work in teams, so it really helps build a spirit of collaboration. Each question is broadly ELA-themed, so you may have cards like "Identify the children's book based on its cupcake" or "Fill in the missing letters in these YA novel titles."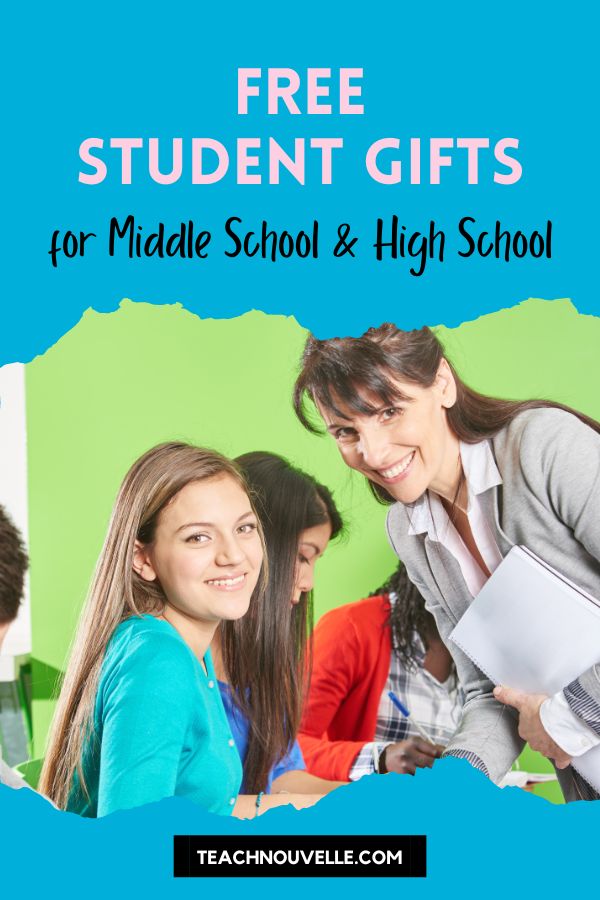 I hope you enjoyed this free student gift for your middle or high schoolers! I'd love to hear how it went over in your classroom, comment below or reach out on IG @nouvelle_ELA.
Happy teaching!