Description
Ready to ✨transform✨ your The Odyssey unit with inclusive text pairings? This resource is part of a series to help teachers find supplements and updates for core texts in order to add more inclusivity to their curriculum.

Essential questions:
⭐️ What is a hero?
⭐️ What do stories teach us about culture?
Themes:
⭐️ Xenia & hospitality
Literary devices & techniques:
⭐️ Characterization
⭐️ Imagery
⭐️ Similes/odes

Suggestions for replacement texts
What teachers like you are saying about The Odyssey inclusive planning resource: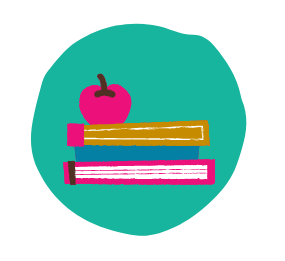 Alexandra S.
"I loved the thoughtfulness that the authors put into this resource. It helped me think about different ways to broaden my Greek Myth unit with Percy Jackson and diversify my curriculum. Much needed and appreciated."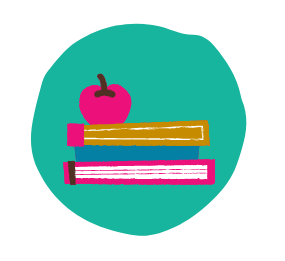 Alexandra A.
"When I found out I would have to teach the Odyssey, I was not excited, but these resources made it so much more fun to approach with my students!"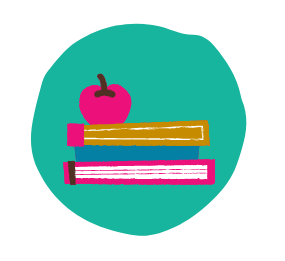 Jessica P.
"I've never liked teaching the Odyssey and when I saw this came out I knew I HAD to have it! I love the variety of the text pairings and the breakdown by thematic focus. It inspired me to bring in other texts and media as well."
What's included
About your resource
Feedback & followers
What's included
The Odyssey inclusive unit planning resource includes:
⭐ 30+ inclusive text suggestions & annotated ideas organized by teaching topics, like essential questions, themes, and literary devices/techniques
⭐ A guide for rethinking the classics with affirmations & a "how to" for auditing your texts
About your resource
Feedback & followers