Description
Looking for an effective & engaging The Great Gatsby anticipation activity? This Roaring Twenties Close Reading is a great way to build context before studying a novel like The Great Gatsby.
It introduces major social and economic concerns in post-war America. This background activity helps students understand the era.
✅ Quality of living in the Roaring 20s
✅ The class divide (a key theme in The Great Gatsby)
✅ Women's liberation
This resource includes a full Teacher's Guide, student handout, and questions for further research and discussion. (grades 7-10). 
What teachers like you are saying about The Great Gatsby anticipation reading: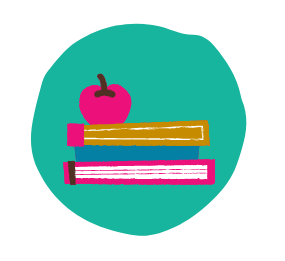 Tammy B.
"I used this material as a prereading activity to The Great Gatsby. This was a perfect opening and allowed for further research on the topics. I found the background activity useful and well organized."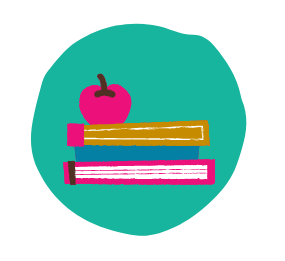 Matthew C.
"A great article to provide context as well as the 3 close reads protocol to ensure student comprehension and support analysis."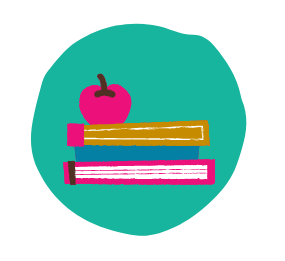 Deborah B.
"Nouvelle ELA's products are always professional, thorough and engaging. This is how I'm introducing The Great Gatsby. It's a great "lead in" to the novel."
What's included
About your resource
Feedback & followers
What's included
Your The Great Gatsby anticipation resource includes:
⭐ 2-page background reading
⭐ Roaring 20s close reading handout

⭐ Suggested lesson plan (including ideas for using collaborative brainstorming to activate prior knowledge)

⭐ Questions for further research and discussion
⭐ Digital version
About your resource
Feedback & followers