Description
Ready to ✨transform✨ teaching Shakespeare with inclusive text pairings? This resource is part of a series to help teachers find supplements and updates for core texts in order to add more inclusivity to their curriculum.

Essential questions:
⭐️ What role does family play in one's identity?
⭐️ What is the continued relevance of Shakespeare?
Themes:
⭐️ Free Will vs. Fate/Destiny
⭐️ Appearance vs. Reality
⭐️ Deception and Betrayal
⭐️ Gender roles
⭐️ Class structure
Background information:
⭐️ Critical background for educators
⭐️ Shakespeare's life & times
⭐️ Shakespeare's language
Suggestions for replacement texts
What teachers like you are saying about the teaching Shakespeare inclusive planning resource: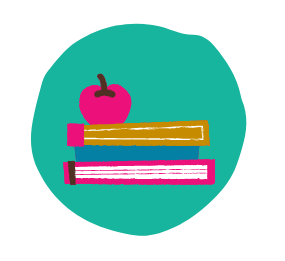 Amber B.
"This definitely helped me with planning my Shakespeare unit in a way that is rigorous and engaging for my students."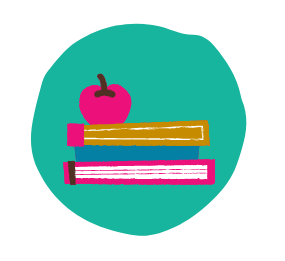 The Aesthetic Teacher
"This was a great resource to help me come up with more ideas to make my Shakespeare unit inclusive and accessible!"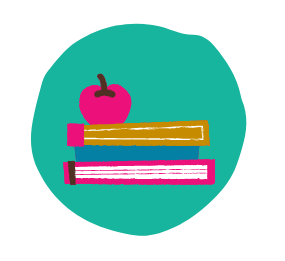 Kathrin S.
"The students loved the extra material and it really helped me with unit planning."
What's included
About your resource
Feedback & followers
What's included
Your Teaching Shakespeare inclusive unit planning resource includes:
⭐ 30+ inclusive text suggestions & annotated ideas organized by teaching topics, like essential questions, themes, and literary devices/techniques
⭐ A guide for rethinking the classics with affirmations & a "how to" for auditing your texts
About your resource
Feedback & followers