Description
Are you looking for The Lottery activities? This quote literary analysis activity for Shirley Johnson's The Lottery is a great way to help students practice embedding source quotes and paraphrases.
Students analyze quotes from the short story using the format of introduce, cite, and explain (ICE).
✅ Traditional worksheet
✅ Interactive Notebook (ISN) spread
✅ Digital version
When students work on their analysis of The Lottery, they get so much out of using source quotes. This is excellent practice citing textual evidence.
What teachers like you are saying about "The Lottery" quote literary analysis activity: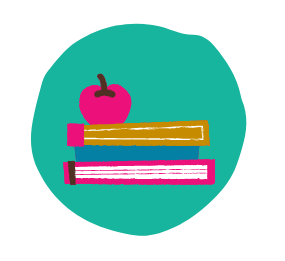 Insightfully Designed Academics
"This was such a great resource! I'm so happy I got to use it this past summer during summer school. If only I found it while I was student teaching--it would have made my life SO much easier! Thank you!"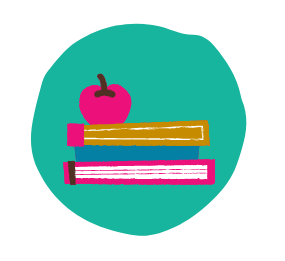 Judy A.
"This was a very user-friendly way for my students to learn how to properly cite before they started an analysis of the short story. I teach high school English to adult students and many of my students have not been in class for several years, so straight forward resources are the best. This resource is clear and concise. Thank you."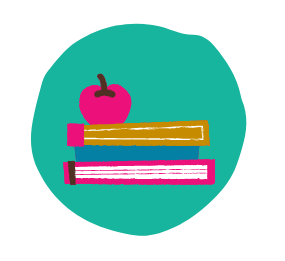 Humanities with Mrs. R
"Thank you for making such engaging plans. This was perfect for my emergency sub box!"
What's included
About your resource
Feedback & followers
What's included
Your literary analysis resource includes:
⭐ A scaffolded introduction with examples and practice for integrating citations
⭐ Independent practice with on-the-page rubrics
⭐ Suggested answers for The Lottery quote analysis
⭐ Two layout suggestions for your ISNs
⭐ A fully-editable version of the homework assignment and quiz option
⭐ Bell ringers for "The Lottery"
⭐ Digital version
About your resource
Feedback & followers