Description
Are you looking for an engaging, hands-on poetry review for your unit? This escape room contains the perfect poetry activities to review elements of poetry and figurative language.
✅ Collaboration & Critical Thinking
✅ ~45-50 minutes
✅ No tech required
If you've never done an escape room, never fear! The Teacher's Guide has a full set-up, checklist, and differentiation options written for a total beginner.
Students practice identifying and analyzing poetry in this captivating game:
✅ Sensory language sort
✅ Elements of poetry puzzle
✅ Close reading & questions
✅ Secret poem
What teachers like you are saying about this poetry review escape room: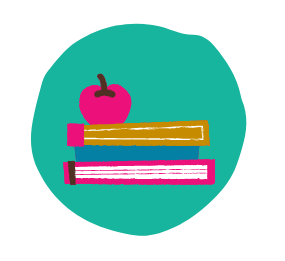 Jill B.
"My students had a TON of fun with these poetry activities. It was easy to monitor and interact with very little required explanation. It was a great, lighter lesson for a test review week."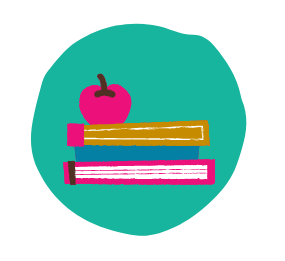 Rachel C.
"Great poetry review for the end of the year. Really challenged my 4th graders!"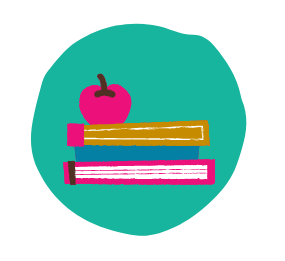 Ryann
"My 5th graders LOVED this part of our poetry unit! It was challenging and pushed them."
What's included
About your resource
Feedback & followers
What's included
Your poetry review escape room includes:
⭐ Four core tasks to review the elements of poetry: 
⭐ Writing extensions (either analytical or personal responses)
⭐ Station Cards
⭐ "Poetic Justice" cards (for optional increased difficulty)
⭐ Student Answer Booklet
⭐ A full Teacher's Guide with set-up options, a printing checklist, and an Answer Key
⭐ A poster for your door. 😉
About your resource
Feedback & followers