Description
Are you looking for the perfect poetry review to end your Poetry Unit and gauge student understanding of the elements of poetry? This EDITABLE escape room is an engaging and effective poetry review.
Students will…
⭐ Identify figurative language
⭐ Complete a poetic devices puzzle
⭐ Conduct a poetry close reading
⭐ Decode a secret poem
This is your new favorite poetry review activity!
Why should you end your Poetry Unit with an Escape Room? It's likely that you've given students tons of opportunities throughout the unit to work on their individual love of poetry.
NOW, it's time for collaboration and critical thinking as they review elements of poetry.
What teachers like you are saying about this poetry review activity: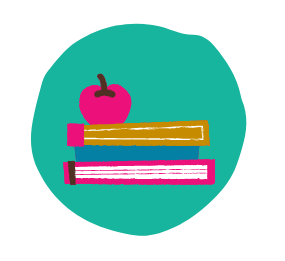 Stormy
"This resource is phenomenal! I used it as a culmination activity for my poetry unit. It was very challenging for my 7th graders, but they loved it. I highly recommend this resource!"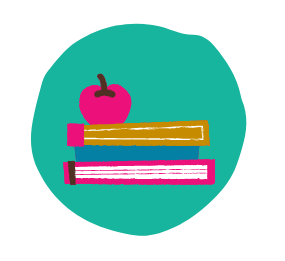 Marie
"This was a GREAT way to get students to access what they already knew about poetry as an intro to our unit!"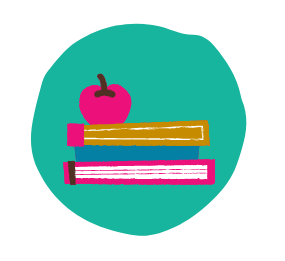 Lalenya
"I used this as an end of year poetry review. The escape room was thorough, and my students embraced the competitiveness of the escape room. I also appreciated the ability to differentiate based on level of understanding. Overall, a fantastic resource that I can't wait to use again."
What's included
About your resource
Feedback & followers
What's included
Your poetry review activity includes:
⭐ Figurative Language Identification Activity (metaphor, simile, hyperbole, and personification)
⭐ Poetic Devices Puzzle (allusion, juxtaposition, irony, symbolism, paradox, and imagery)
⭐ Poetry Close Reading (three difficulty options with different poems)
⭐ Secret Poem and writing activities
⭐ A full Teacher's Guide with Set-Up and Printing information
⭐ Station Cards, "Oops!" Cards, and a poster for your door
⭐ Instructions for editing
About your resource
Feedback & followers