Description
Are you looking for an LGBTQ+ poster set to celebrate Pride or LGBTQ+ History Month (and have awesome classroom decor)?
These nine posters feature illustrations of famous Queer people and an inspirational quote. You also get an optional writing activity!
The LGBTQ poster set includes Jennicet Gutiérrez, Jewelle Gomez, Andrea Gibson, Bayard Rustin, Brenda Howard, Charles M. Blow, Kate Bornstein, James Baldwin, Harvey Milk, and Jason Collins.
❤️🧡💛 Just so you know, I am a Queer creator and use the word "Queer" to describe myself and my community. I also use LGBTQ+, LGBT, and LGBTQIA2S depending on the situation.💚💙💜
What teachers like you are saying about the LGBTQ Poster Set resource: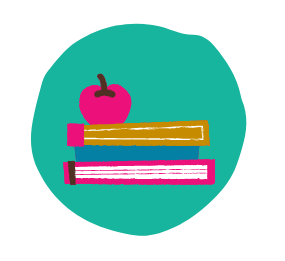 Stephanie H.
"I used this resource during Pride Month to engage my advisory students. They learned a lot! There's so much well-researched content here!"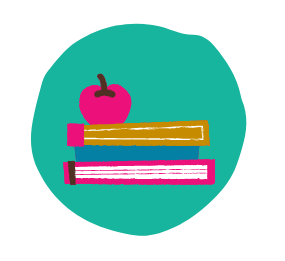 Naomi B.
"Love, love, love these posters! The artwork is beautiful, the font is readable, and printing it at home didn't use up all my color ink. Great buy for hallway bulletin boards."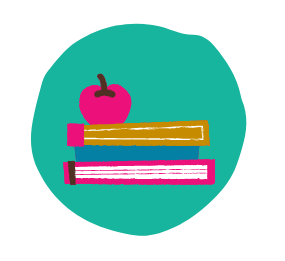 Katelin H.
"These posters have helped students feel included and cared for in class. They love the illustrations and had a lot of fun reading the quotes. Great way to add color into a middle school classroom!"
What's included
About your resource
Feedback & followers
What's included
Your LGBTQ poster resource includes:
❤️ Files that are high resolution and can print up to 16×20.
🧡 Nine posters with portraits and quotes
💛 Scaffolded quote analysis (optional)
💚 Holistic Rubric
💙 Quote cards for student reference
💜 Teacher's guide
About your resource
Feedback & followers