Description
Want to provide an engaging inferences challenge for your students? Build students' inferencing skills and prepare for your reading of "Lamb to the Slaughter" by Roald Dahl with this group simulation.
Students take on the role of the young detective arriving on the scene of Mr. Maloney's death and will work to discover Mrs. Maloney's guilt and motive. They work text-by-text and make inferences in order to unlock the next level.
✅ Making Inferences
✅ Citing Textual Evidence
✅ Collaboration
In this simulation, students will have to note certain facts and make certain key inferences before you, the Police Chief, approve them to continue.
You will check in with groups and then give them the next text as they gather the necessary information.
By the end, students will present their theories as to "Who dunnit?". Then, they'll read the original story (provided by you via the internet or your Lit Anthology) and read the real outcome.
What teachers like you are saying about this inferences challenge resource: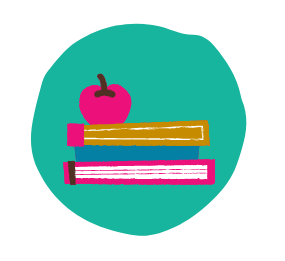 Melanie V.
"These are quick and easy prompts for the students to engage in each morning. My students loved the variety of journal prompts which kept them from getting bored. Thanks!"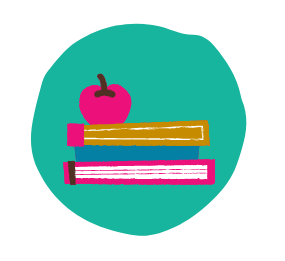 "I Heart Teaching Science"
"These are really great, quick prompts for my daily small-group mentoring. I really appreciate the editable slides because I can tailor the prompts to my students. Thanks!"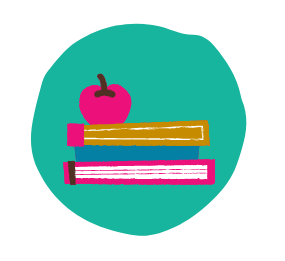 Rebekah H.
"I use these daily! Fabulous way to start my writing class off. Gets my students engaged and ready!"
What's included
About your resource
Feedback & followers
What's included
Your inferences challenge resource includes:
⭐ Making inferences warm-up/bell ringer

⭐ 4 texts
⭐ Student tracking sheet for facts, inferences, and questions
⭐ Version for absent students
⭐ Digital version
⭐ Teacher's guide and answer key
About your resource
Feedback & followers