Description
This version of Romeo and Juliet is part of my Shakespeare in 30 collection. Each abridged Shakespeare play in this series has been adapted for teens to tackle in a half an hour.
This abridged Romeo and Juliet is perfect for ELA, ESL, and Shakespeare camps & is perfect for students in grades 6-12 studying Shakespeare.
This abridged Shakespeare play has been used with:
✅ Reader's Theatre (1-2 class periods)
✅ Staged Readings (1 week)
✅ Full production (3-4 weeks)
This version of Romeo and Juliet explores some role/gender reversal and has an opportunity for students to showcase combat skills. 6F/1M
What teachers like you are saying about this Shakespeare resource: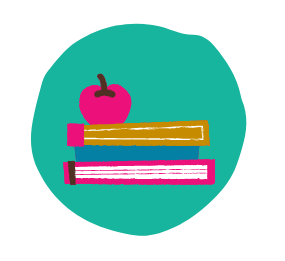 Alexis S.
"A fun, engaging way to break down Romeo and Juliet! My students loved it!"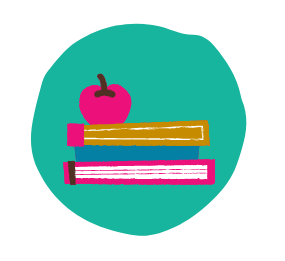 Katie A.
"This is super creative and will get all students engaged in the acting portion of the play!"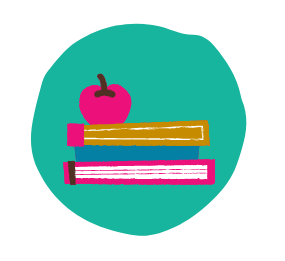 Victoria R.
"This resource provides the 'quick & dirty' of a drama, without the dragging on process of a 2-3 month unit. I also love that it provides teamwork and empathy, as my kids need to continue to realize the world doesn't revolve entirely around them!"
What's included
About your resource
Feedback & followers
What's included
Your Juliet & Romeo resource includes:
A full teacher's guide
⭐ Teaching drama in ELA & questions to consider
⭐ Guide to a Staged Reading (Making the Most of One Week)
⭐ Tips for Teaching Shakespeare
⭐ Evaluating Drama
⭐ Director's Notes (and blank version)
An editable script
Shakespeare's language worksheet
⭐ Iambic pentameter
⭐ Thou vs. You
Editable extension activities
⭐ Character Analysis + Rubric
⭐ Performance Review + Rubric
⭐ Soft skills rubric
Digital capabilities
⭐ Tips for editing & uploading
⭐ Writable Google Slides versions of worksheets
About your resource
Feedback & followers