Description
Looking for a captivating way to introduce your students to the Harlem Renaissance? The Introduction to the Harlem Renaissance: Digital + Paper Escape Room Bundle is your answer!
Activities included:
⭐ A Great Migration Journal Entry Sort
⭐ Famous Figures Biographies and photos
⭐ A Prohibition Close Reading activity
⭐ A secret poem 
What you can expect in the escape room bundle:
⭐
The fully digital version
⭐

The paper version – can be presented as stationed breakout boxes OR an escape room seeking for hidden clues

⭐ Designed to take 40-50 minutes

⭐ Includes a complete teacher's guide, extension activities, and an answer key
⭐ Designed for grades 7-12
⭐Perfect for ELA or Social Studies, in Black History Month or any time of year
What teachers like you are saying about the Introduction to the Harlem Renaissance Escape Room Bundle: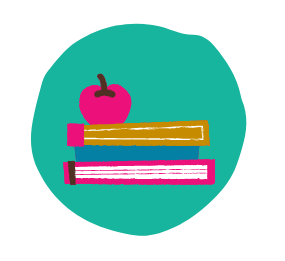 Samantha H.
"This is a highly engaging, detailed lesson on the Harlem Renaissance. It provides students with an overview on many different aspects of the era, covering historical background as well as specific artists. Students will definitely enjoy the variety of puzzles and tasks."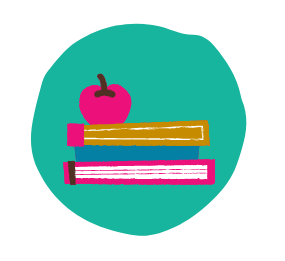 Gambria L.
"A culturally-sensitive resource that avoids some of the 'rosy' accounts of the era."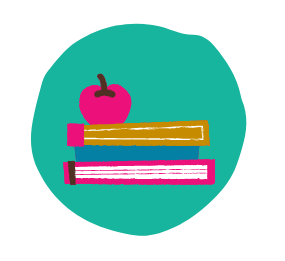 Paige H.
"This creative and engaging resource provides a historical foundation for students that not only sheds light on the great names of the Harlem Renaissance, but also opens up a door to discuss race in America."
What's included
About your resource
Feedback & followers
What's included
Your Introduction to the Harlem Renaissance Escape Room Bundle resource includes:
1. Four core tasks with instructions and clues
✨The Great Migration Journal Entries
✨Close Reading: The Prohibition & The Cotton Club (two levels of difficulty)
✨Harlem Renaissance Personalities portraits, bios, and quiz
✨Secret Poem
2. Writing extensions (either analytical or personal responses)
3. Station cards (paper version)
4. "Band's on Break" cards (for optional increased difficulty–paper version)
5. Student answer sheets (paper version)
6. A full teacher's guide with set-up options, a printing checklist, and an answer key
7. A poster for your classroom door
A Word About Timing:
This Introduction to the Harlem Renaissance resource has wide appeal and placement in curricula, so it's up to you how long to spend on the activity. With 9th graders in a regular class, I'd plan on 40-50 minutes.
I had a 7th grade and 10th grade teacher test it, and they both said they would have been better off splitting it into two class periods (leaving the Secret Poem and the Extensions for Day 2).
There is a lot of reading in this Escape Room, so it really depends on what fits your classroom. As with any Escape Room activity, I recommend that you play through it on your own first before presenting it to your students.
About your resource
Feedback & followers