Description
Want students to analyze themes in MUSIC? In this Theme in Music portfolio, students practice analyzing song lyrics and music in three songs. This scaffolded activity is the perfect sub plan or snow day lesson!
✨ Independent Practice
✨ Enrichment & Summer School
✨ Snow Days & Blizzard Bags
✨ Emergency Plans
✅ Determine a theme and analyze its development (RL.7.2)
✅ Cite textual evidence to support a claim (RL.7.1)
✅ Analyze how a poem's form contributes to its meaning (RL.7.5)
How do you analyze song lyrics? Well, it is a lot like analyzing poetry! This resource takes the process apart so that students have step-by-step help.
Analyzing song lyrics can be a great way to engage reluctant readers, since it feels "lower stakes." You and I both know the literary skills are the same for poetry and song lyrics, even if students think they're doing something easier!
What teachers like you are saying about the Theme in Music activity: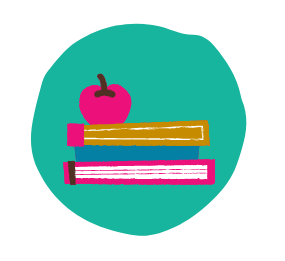 Jennifer M.
"This is perfect for our calamity days when students are required to "make-up" work at home. Very engaging for the student and easy on the teacher's end!"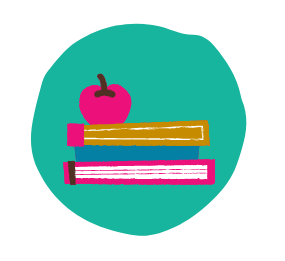 Amanda G.
"I use this on the days leading up to Thanksgiving Break. Good way to stay engaged when everyone is excited about break!"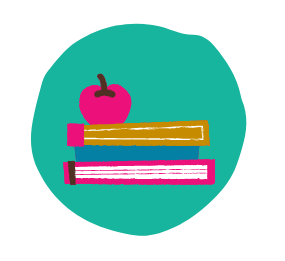 Rachel S.
"True to description, this product can keep students engaged for approximately 2 hours. It is also a great way to review theme in figurative language in texts. Thank you!"
What's included
About your resource
Feedback & followers
What's included
Your Theme in Music resource includes:
⭐ A task sheet/brainstorming page
⭐ A prewriting activity
⭐ A final draft template
⭐ A self-evaluation rubric
⭐ A Teacher's rubric
⭐ Digital version
About your resource
Feedback & followers