Description
This media literacy advertising project has students practice persuasive writing & persuasive techniques by creating an advertisement. Great for the whole-class, a pull-out group, or a homeschool audience!
Students create a product and a marketing campaign for three different audiences. They will use their understanding of persuasive techniques to tailor each campaign to its audience.
Students work in groups to complete the advertisement project, including:
✨ A strategic plan, identifying audiences & targeted appeals 
✨ Three ads, one for each audience
✨ Three scripts for commercials or radio spots, one for each audience
✨ Presentation – I had students present all ads & scripts for a 10 min. presentation
✨ Evaluation – each student completes this independently & you specify your own length

I use this over the course of two weeks with 8th graders, but 10th graders could complete it more quickly. You can increase writing demands to fit your needs.
Differentiated version:
I originally used this as an alternate assignment. I gave all students a pre-test on persuasive techniques. The four highest scorers were given the option to work on this alternate assignment.
Whole-class version:
Use the modified project description and have all of your students work in small groups for a week. Groups of 3-4 are desirable, since that creates an appropriate amount of work for each student.
What teachers like you are saying about this advertising project: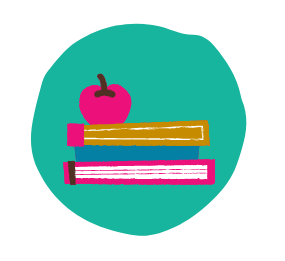 Braidy B.
"Love the detail in the assignment and rubric! Also loved that I could change it to match my needs and expectations!"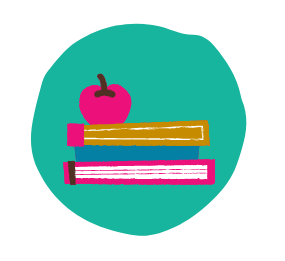 Lindsey B.
"I really enjoyed doing this unit with my grade 8 writing class! They came up with so many unique ideas. I really like the analytical rubric included, and the exemplars provided were very helpful as a model."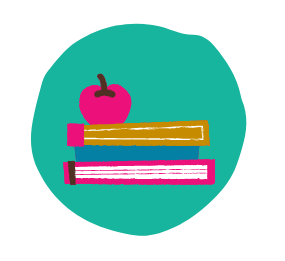 "ExtraExtra"
"Students loved this - it went along well with our rhetoric unit. The students loved thinking up their own products. I could tell they learned a lot but also had a fun time doing it."
What's included
Products you might enjoy
Feedback & followers
What's included
Your advertising project includes:
⭐ Nonfiction article: Case Study of Lee Jeans
⭐ Word work: students apply concepts using article vocabulary
⭐ Editable project description
⭐ Brainstorming worksheet for strategic plan (simple)
⭐ Brainstorming worksheet for strategic plan (complex)
⭐ Student samples
⭐ Points-based and holistic rubrics (editable)
Products you might enjoy
Feedback & followers