Description
This version of A Midsummer Nights Dream is part of my Shakespeare in 30 collection. Each abridged Shakespeare play in this series has been adapted for teens to tackle in a half an hour.
This abridged A Midsummer Nights Dream is perfect for ELA, ESL, and Shakespeare camps.
This abridged Shakespeare play has been used with:
✅ Reader's Theatre (1-2 class periods)
✅ Staged Readings (1 week)
✅ Full production (3-4 weeks)
The Shakespeare in 30 collection is perfect for students in grades 6-12 studying William Shakespeare.
This version of A Midsummer Nights Dream is a simple abridgment that maintains all of the subplots and has roles for fourteen students.
What teachers like you are saying about A Midsummer Nights Dream resource: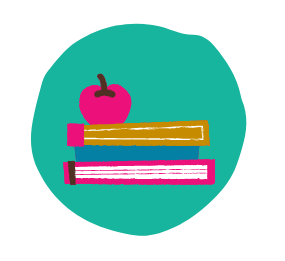 Indy
"I have to do Shakespeare in like 4 class periods, and this was a lifesaver!"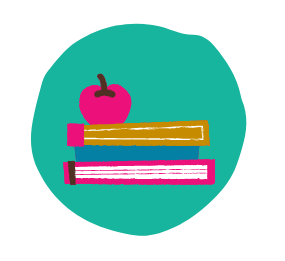 Carol L.
"Outstanding resource to keep the entire class active and engaged. It definitely helped with their reading comprehension and gave more active students a chance to participate in a helpful way. Highly recommended!"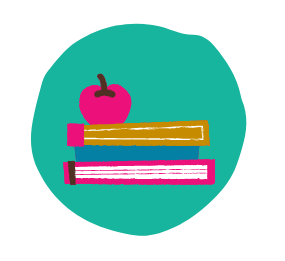 Kelly S.
"This script adaptation of AMND was a lifesaver as I looked for something suitable for my advanced ESL students. The storylines were easy to follow and it really helped me focus on the essentials when further editing it. Thank you!"
What's included
About your resource
Feedback & followers
What's included
Your A Midsummer Nights Dream resource includes:
A full teacher's guide
⭐ Teaching drama in ELA & questions to consider
⭐ Guide to a Staged Reading (Making the Most of One Week)
⭐ Tips for Teaching Shakespeare
⭐ Evaluating Drama
⭐ Director's Notes (and blank version)
An editable script
Shakespeare's language worksheet
⭐ Iambic pentameter
⭐ Thou vs. You
Editable extension activities
⭐ Character Analysis + Rubric
⭐ Performance Review + Rubric
⭐ Soft skills rubric
Digital capabilities
⭐ Tips for editing & uploading
⭐ Writable Google Slides versions of worksheets
About your resource
Feedback & followers