Bring the celebration of Pride Month in your classroom all-year long! Check out these 3 tips on how to make your classroom a more inclusive space for all students.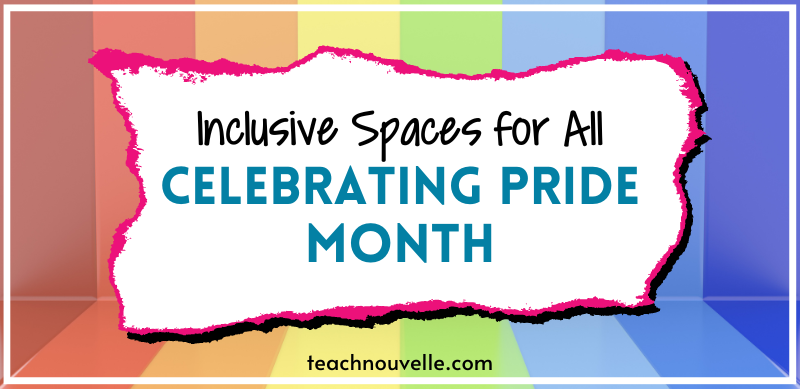 How do you create an inclusive classroom space for all of your students?
Although some folks may think classroom decorations hold little weight, the tone of your safe-space classroom can be determined by what symbols are displayed around the room.
According to the National Education Association (NEA), symbols of diversity and inclusivity lets your students know that your classroom will be a safe and welcoming place for them. This is especially important for students who make up marginalized communities, like those in the LGBTQIA+ community.
Of course, the access to do so depends on your school, district, and county culture. Please prioritize doing what is safest for both you and your marginalized students. NEA includes SUPER helpful tips for educators navigating more challenging school circumstances.
If you are looking to create an inclusive space for all students, here are some additional helpful decorating tips from Edutopia. After reading this article, I took down a few posters for a less cluttered classroom look.
Why celebrate Pride Month in your classroom?
Every year The Trevor Project conducts a national survey focused on the mental health of LGBTQ+ young people. Below are some of the most compelling data that drives the need for creating an inclusive space for all students during Pride Month in your classroom (and yearlong).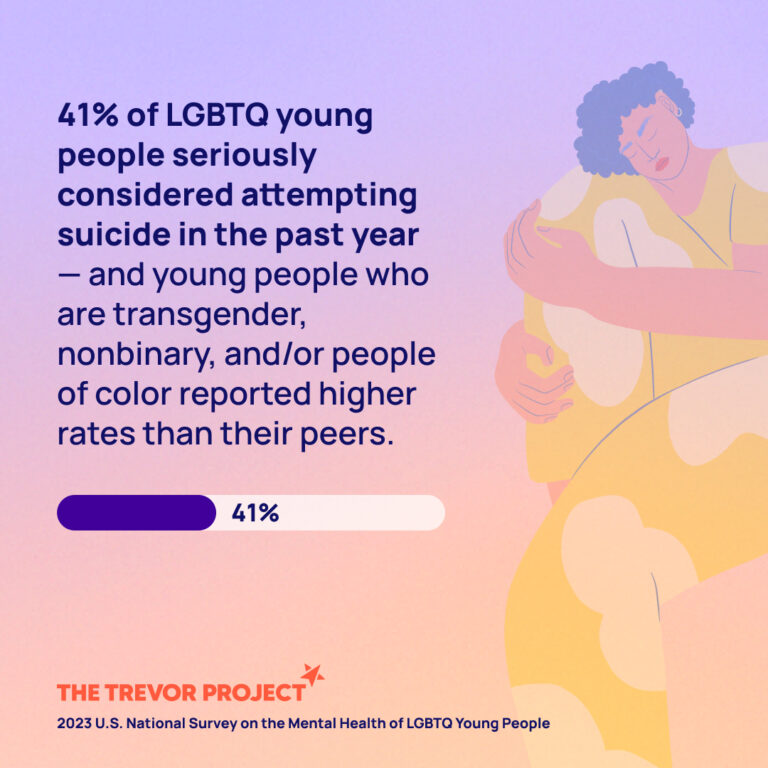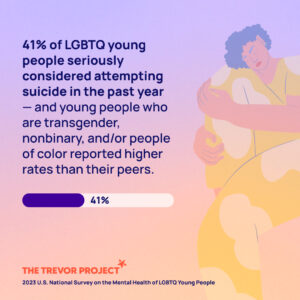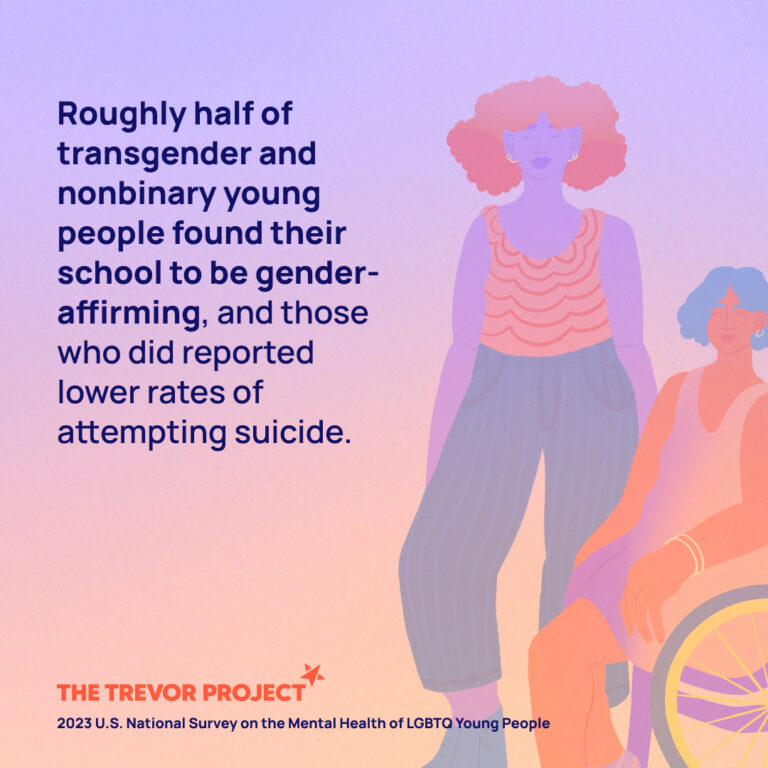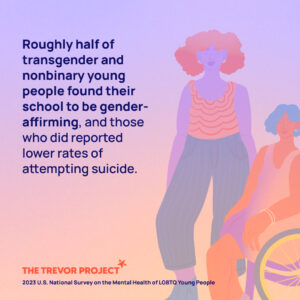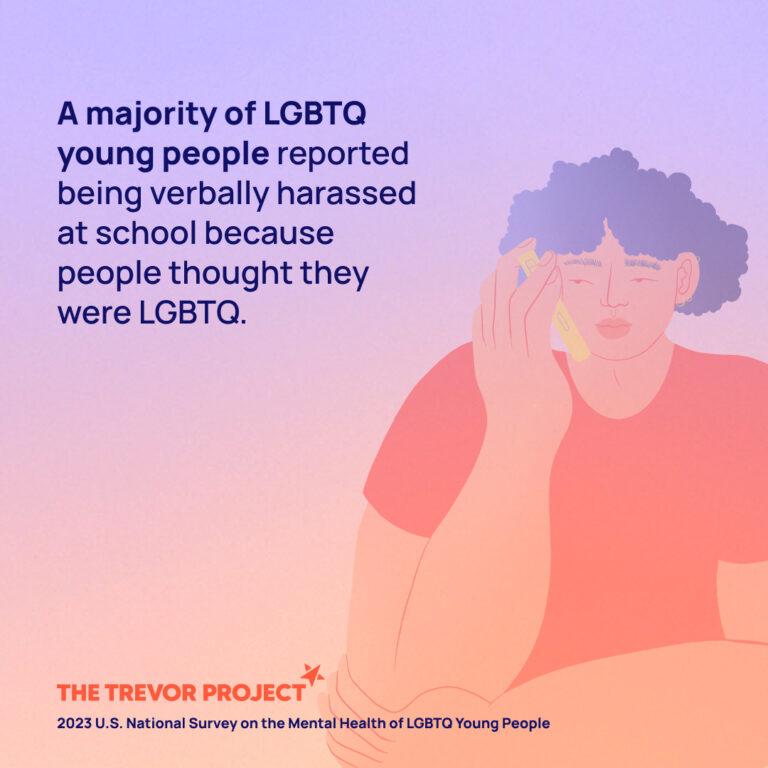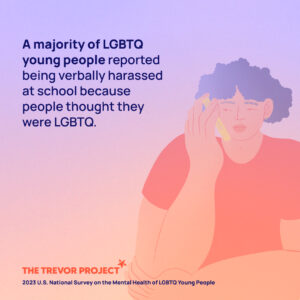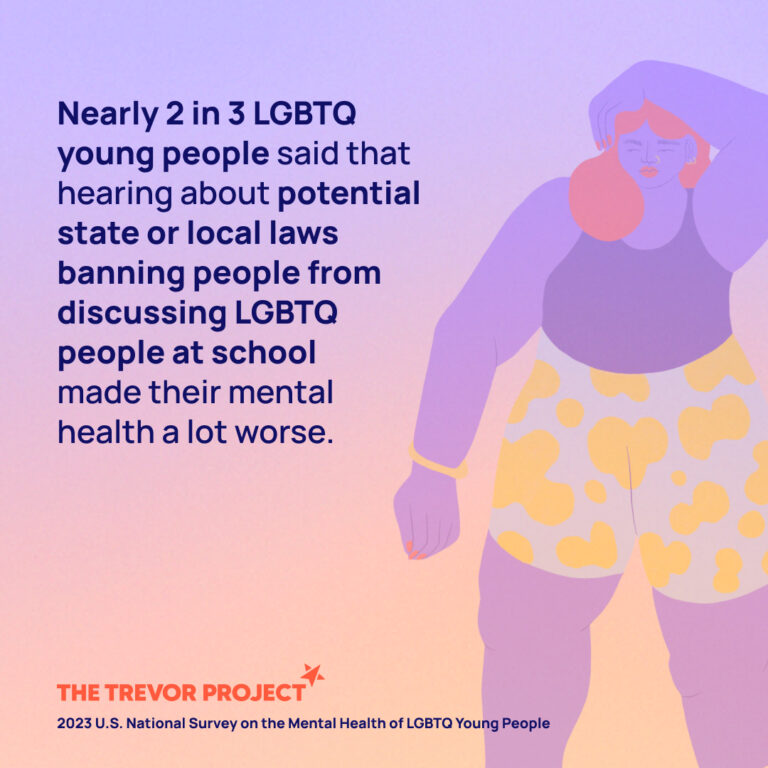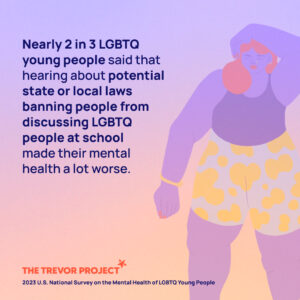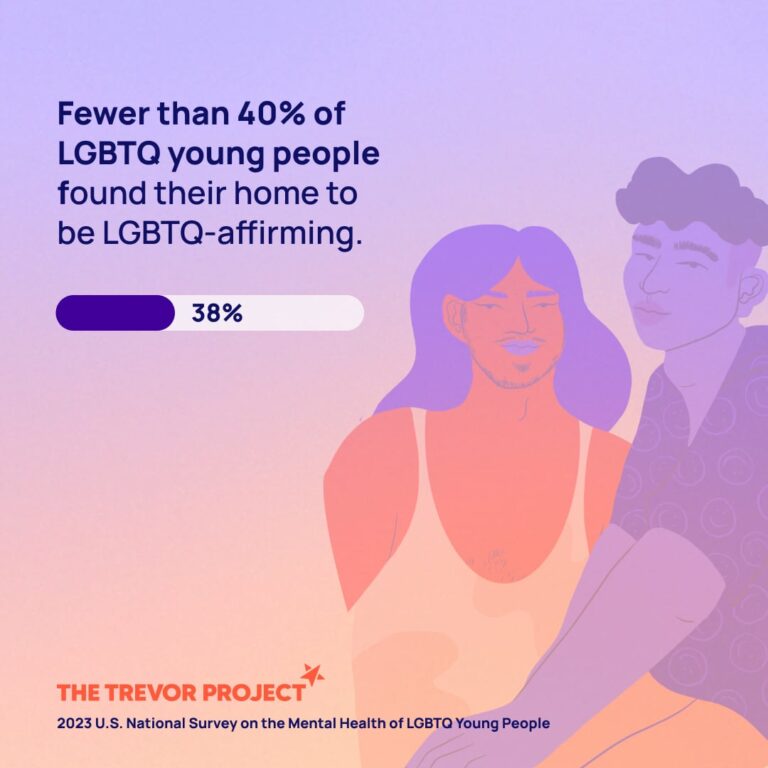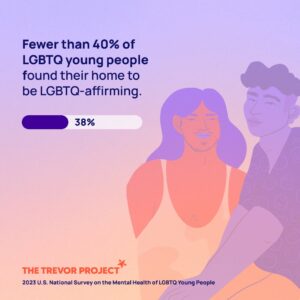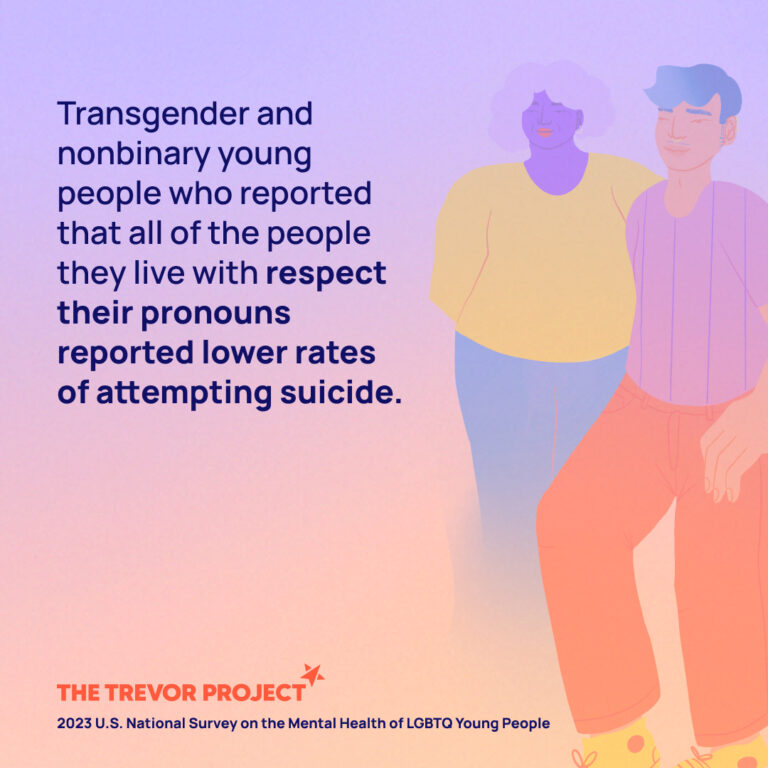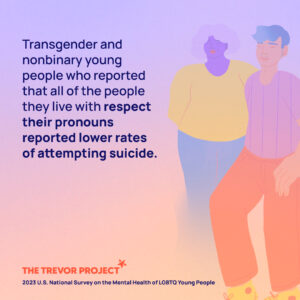 Just a few weeks ago, The Trevor Project also shined light on the importance of a caring relationship between teachers and the mental health of their LGBTQ students.
The study showed what I, sadly, figured: non-white LGBTQ students reported the least amount of care from teachers and/or professors, yet there is a clear connection between teachers who care and LGBTQ students' mental health.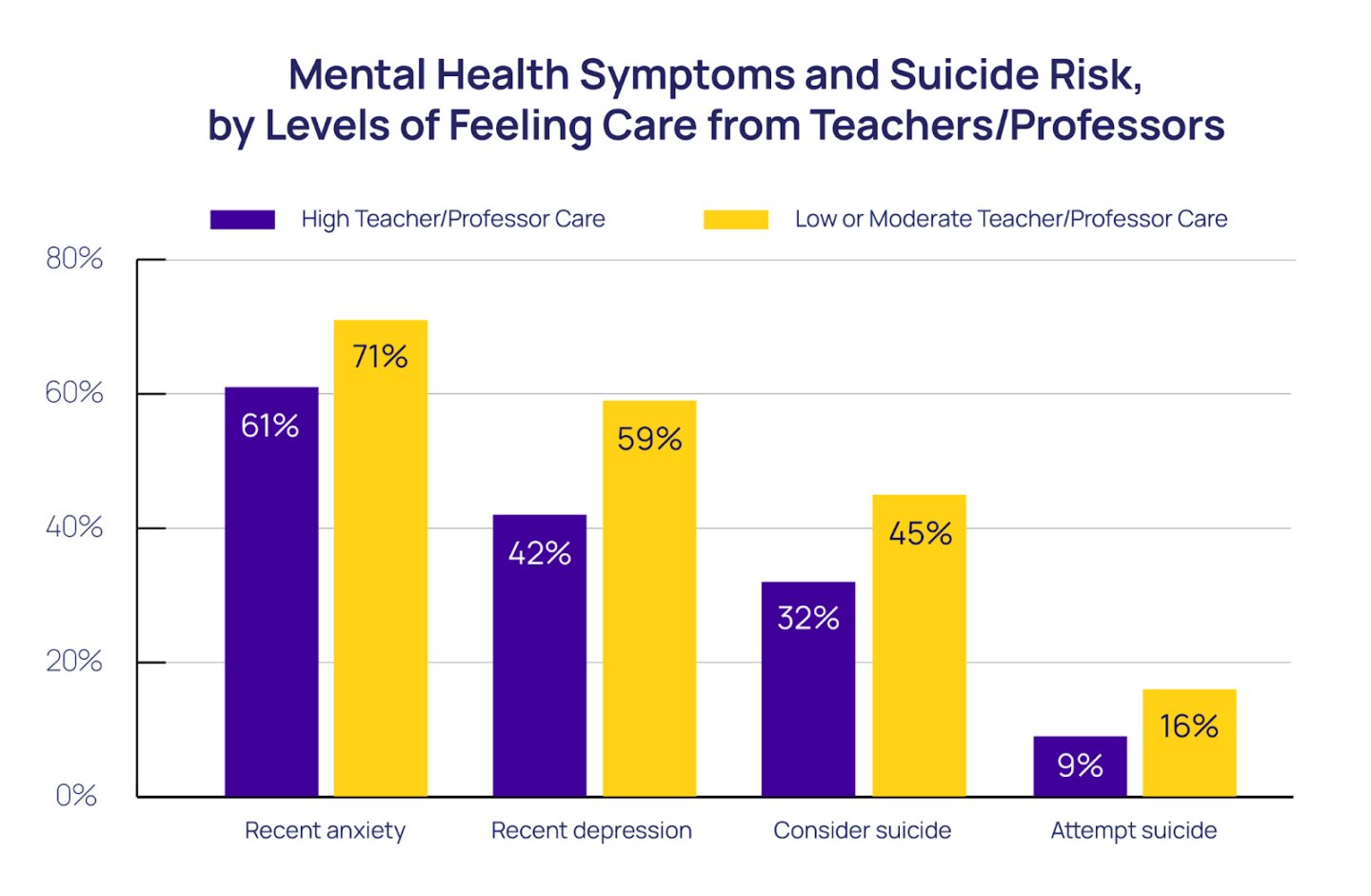 Year after year, the evidence is clear: the more we CAN do as teachers to create an inclusive space for all students, the safer our LGBTQ+ students feel.
So, without further ado, read about 3 ways you can celebrate Pride Month in your classroom this year!
How do you talk to students about Pride Month? I always lean on the academic safe-side with credible sources.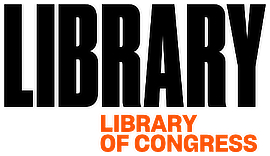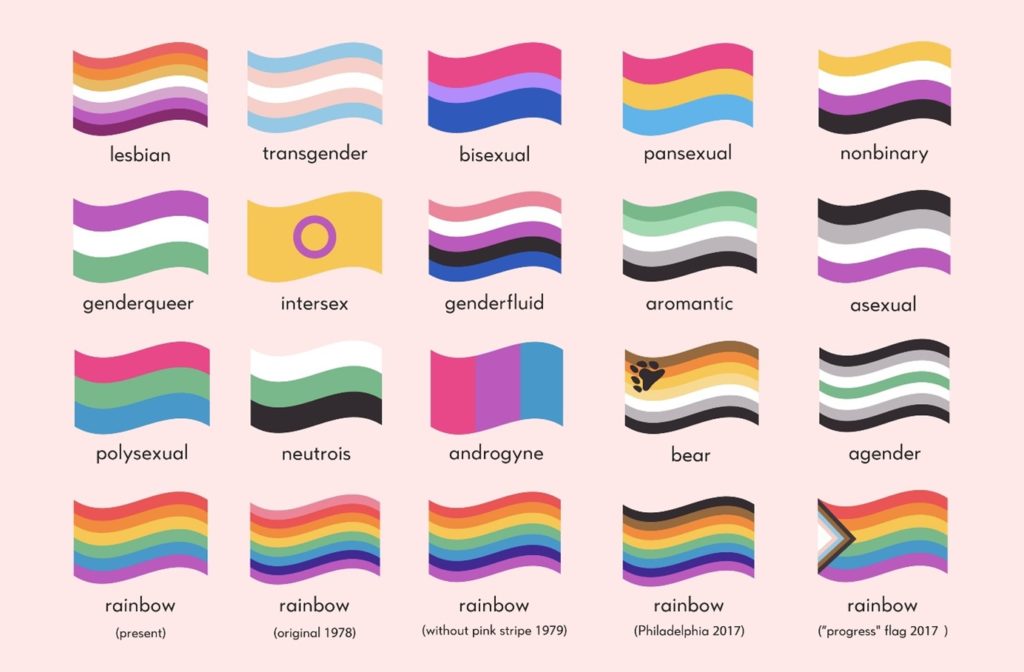 2. Decorate an inclusive space for all students with LGBTQ+ posters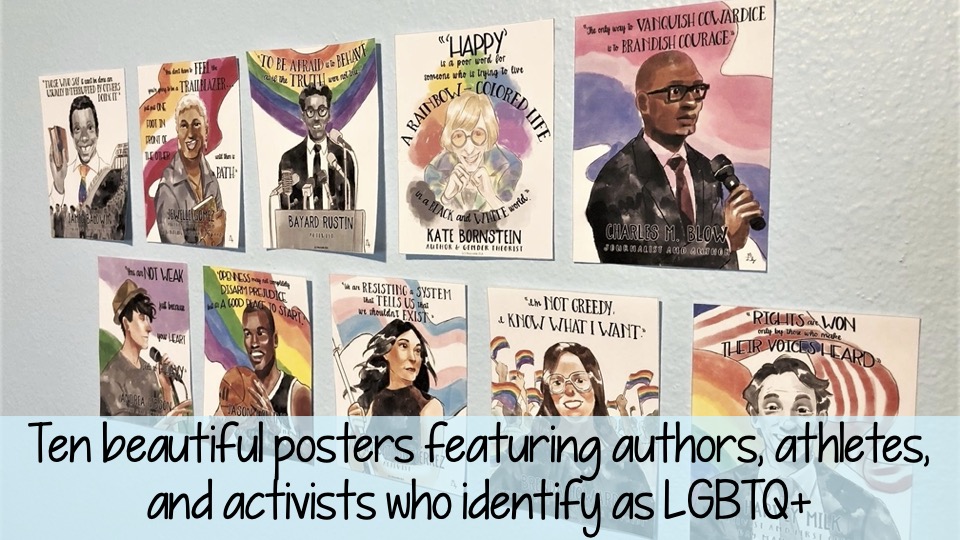 The LGBTQ+ poster set features Jennicet Gutiérrez, Jewelle Gomez, Andrea Gibson, Baynard Rustin, Brenda Howard, Charles M. Blow, Kate Bornstein, James Baldwin, Harvey Milk, and Jason Collins.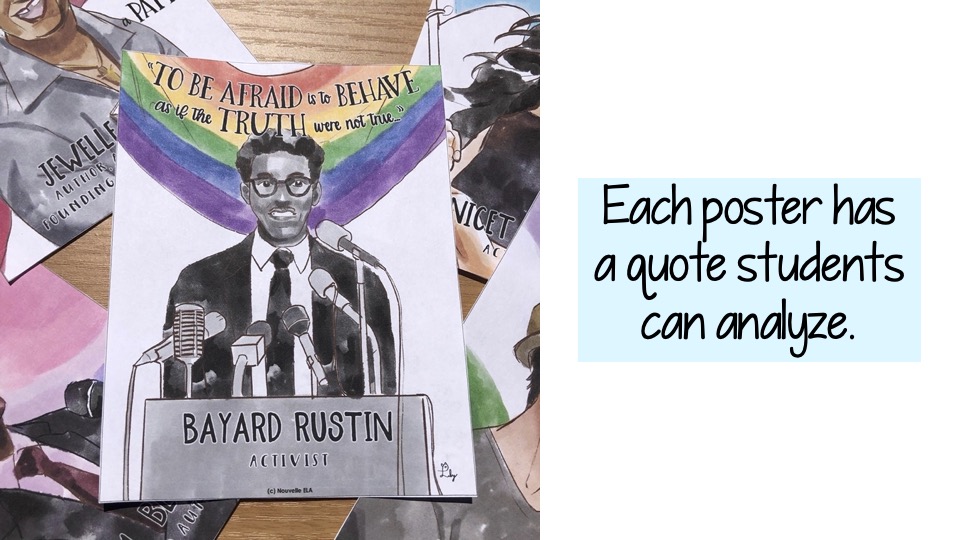 Posters are high resolution & can print up to 16×20.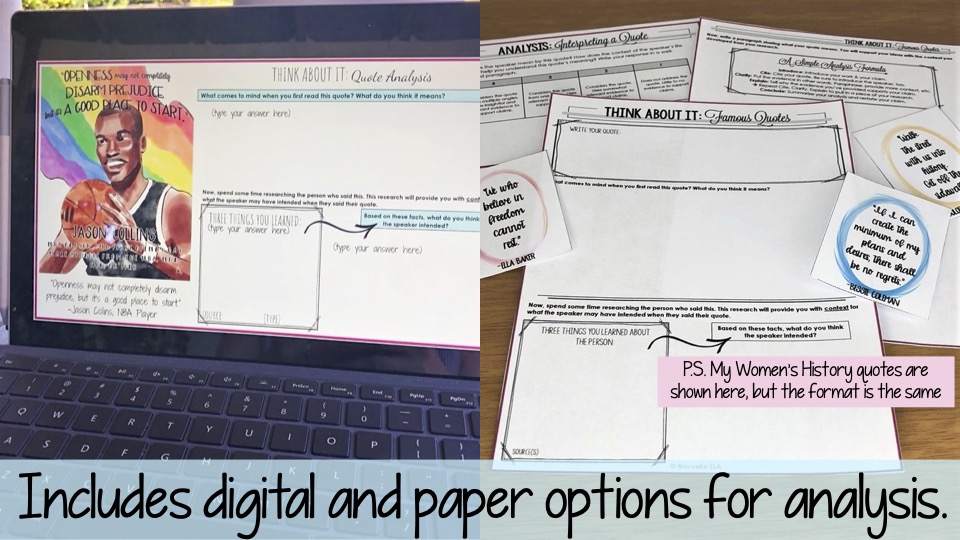 Includes optional scaffolded quote analysis assignment (digital and print version), a holistic rubric, and a teacher's guide
Personally, I have these posters in my classroom already, but I respect my school's privacy to not include photos of it.
So, enjoy this reel of me decorating my office space with these cutie posters!
3. Increase access to an inclusive classroom library
Please know that as an educator myself, I recognize that having a classroom library requires both access to funds AND support from administration and/or your school district.
IF your livelihood is not in danger by adding inclusive titles to your classroom library, here are some blog posts that feature fantastic LGBTQ+ inclusive reads for middle-grade and high-school students.
Here are some tips to getting free books for your classroom library!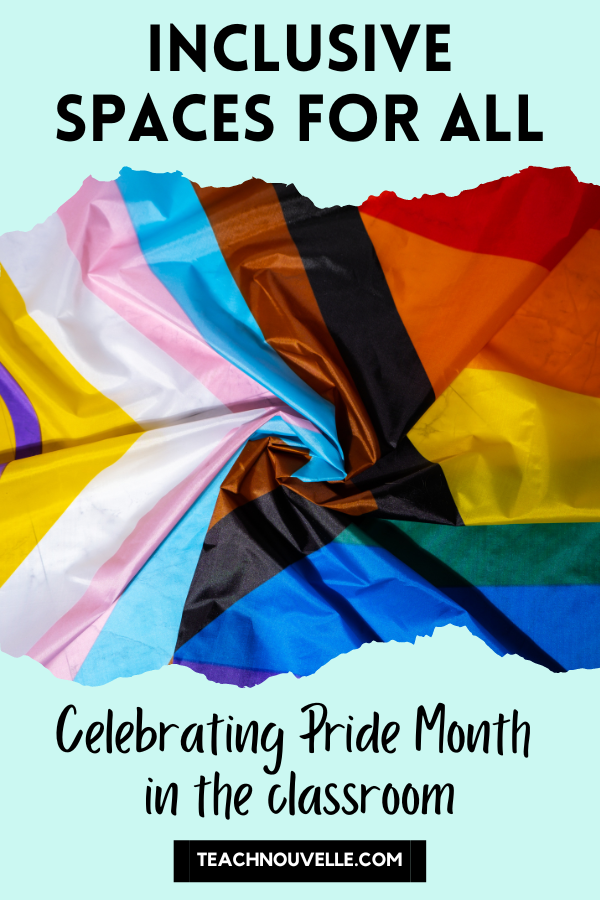 Final thoughts
Depending on where you live, the students you teach, and the school you work for, your ability to create an inclusive space for all students might look different for every educator.
That is OKAY!
Give yourself grace and find the most appropriate way for you and your students to celebrate Pride Month in your classroom–even if it means quietly stapling some posters around the room. 😉
If you're looking for some other ways to teach LGBTQ+ rights in the classroom, check out this post!
Support us, so we can continue doing what we love–helping educators like you!