Hey, y'all!
I wanted to drop in today with some special news. I consider myself a cheerleader for TpT sellers, and I'm coming at you with some anti-hustle messaging. Profit Booster Bootcamp by Kristen Doyle is opening registration today!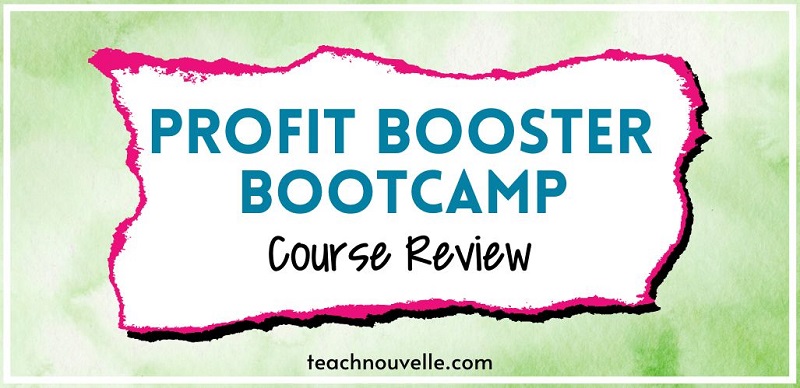 Growing your TpT store with less work
So, here's the question I've been working on for the last year: how can I get my TpT store to run and GROW without a constant investment of my time?
I found one of my answers through Kristen Doyle's Profit Booster Bootcamp.
Now, I have taken several courses for sellers through the years, and nothing stands up to Kristen's bootcamp. It's the real deal. When I took it last November, I chose two existing product listings to improve using the strategies she outlines, and WOW! What a difference! Here's a look at some stats for both resources for the weeks after I updated the listings compared to the year before.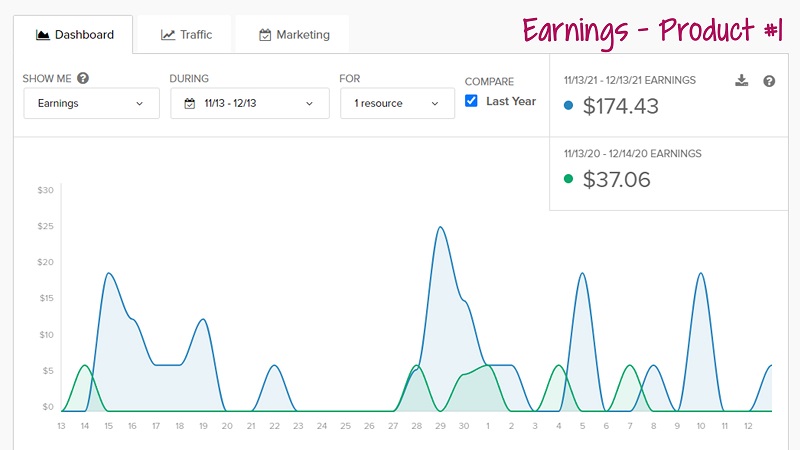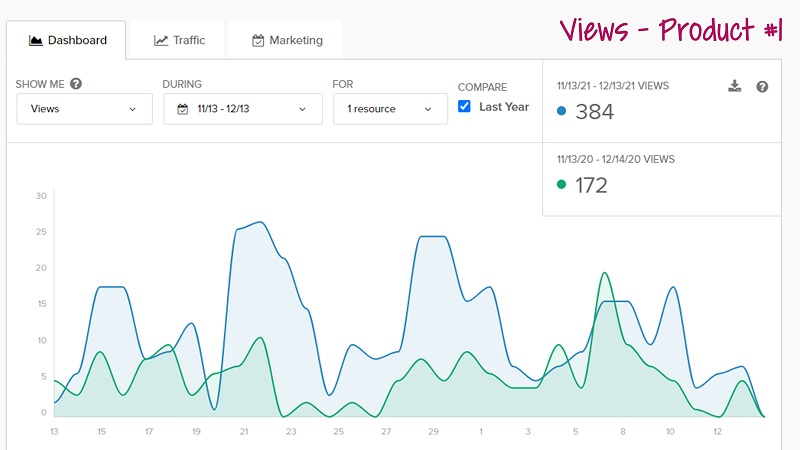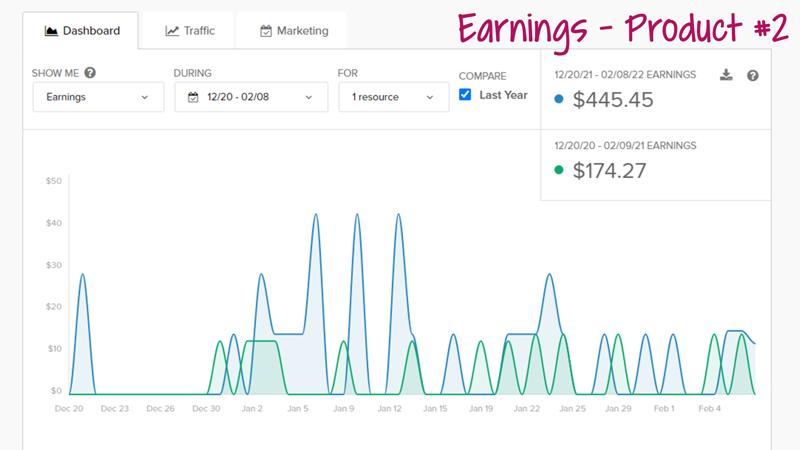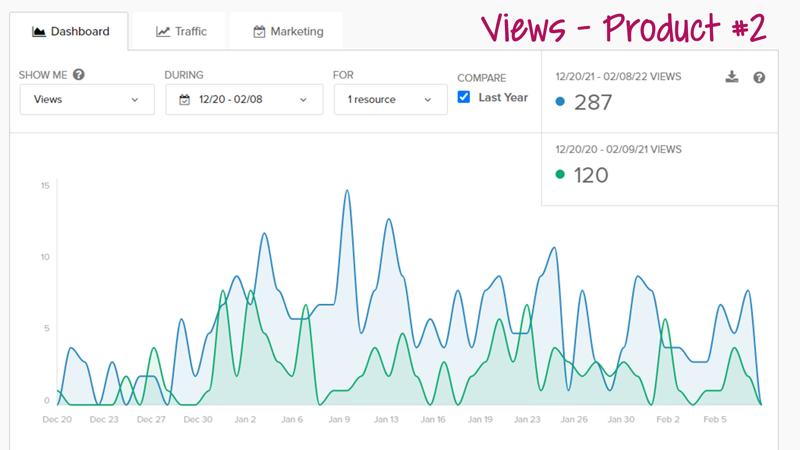 What is Profit Booster Bootcamp?
Profit Booster Bootcamp is a 4-day mini-course by Kristen Doyle for TpT sellers. Each day, Kristen hosts a lesson on Zoom focusing on a different aspect of your product listing: product descriptions, visuals, etc. You choose a couple products to focus on for the course, but then you'll ideally apply what you learned to other products in your TpT store.
Day One: Dig Into Data
Day Two: Optimize the Product Listing
Day Three: Update the Visuals
Day Four: More Traffic, More Sales
and much more!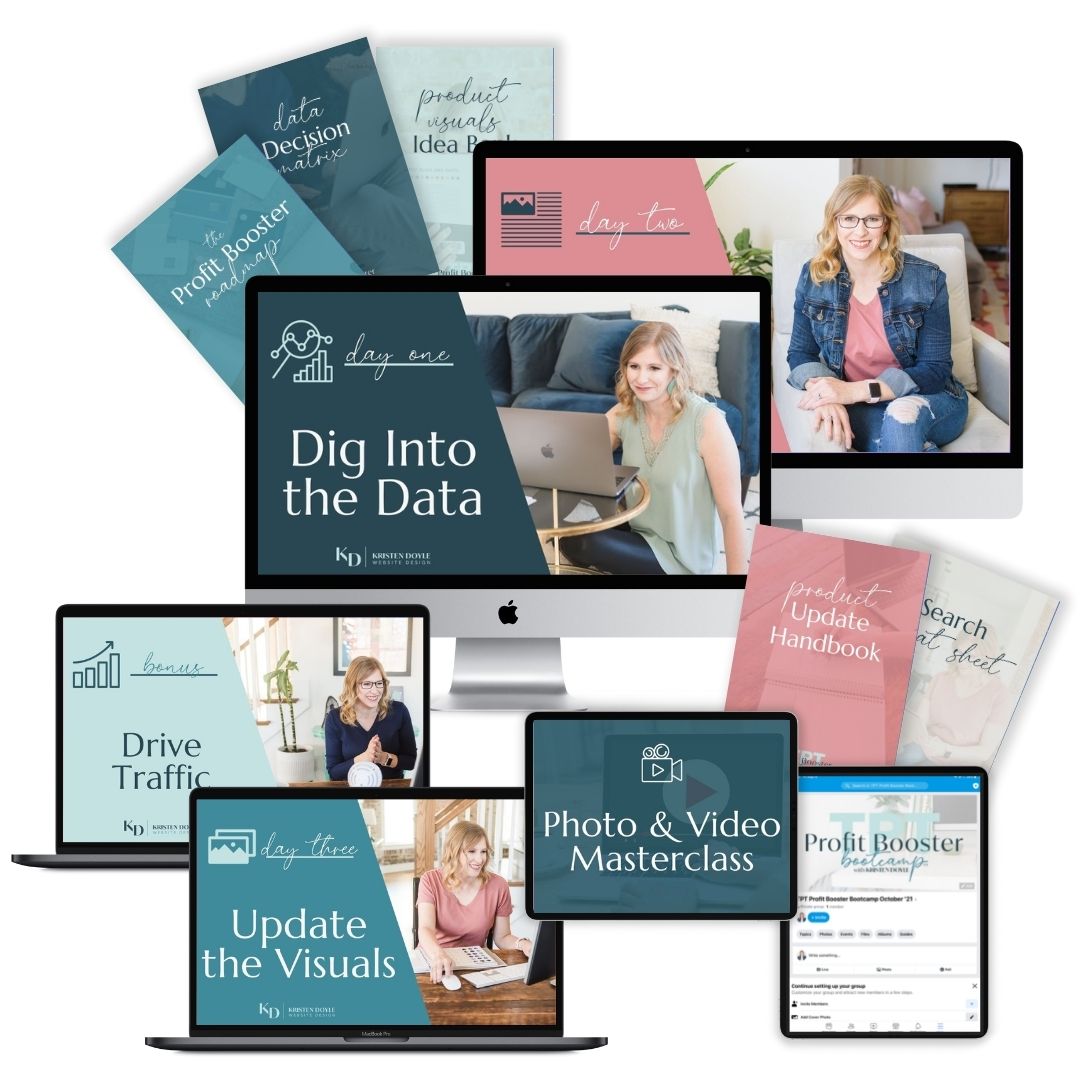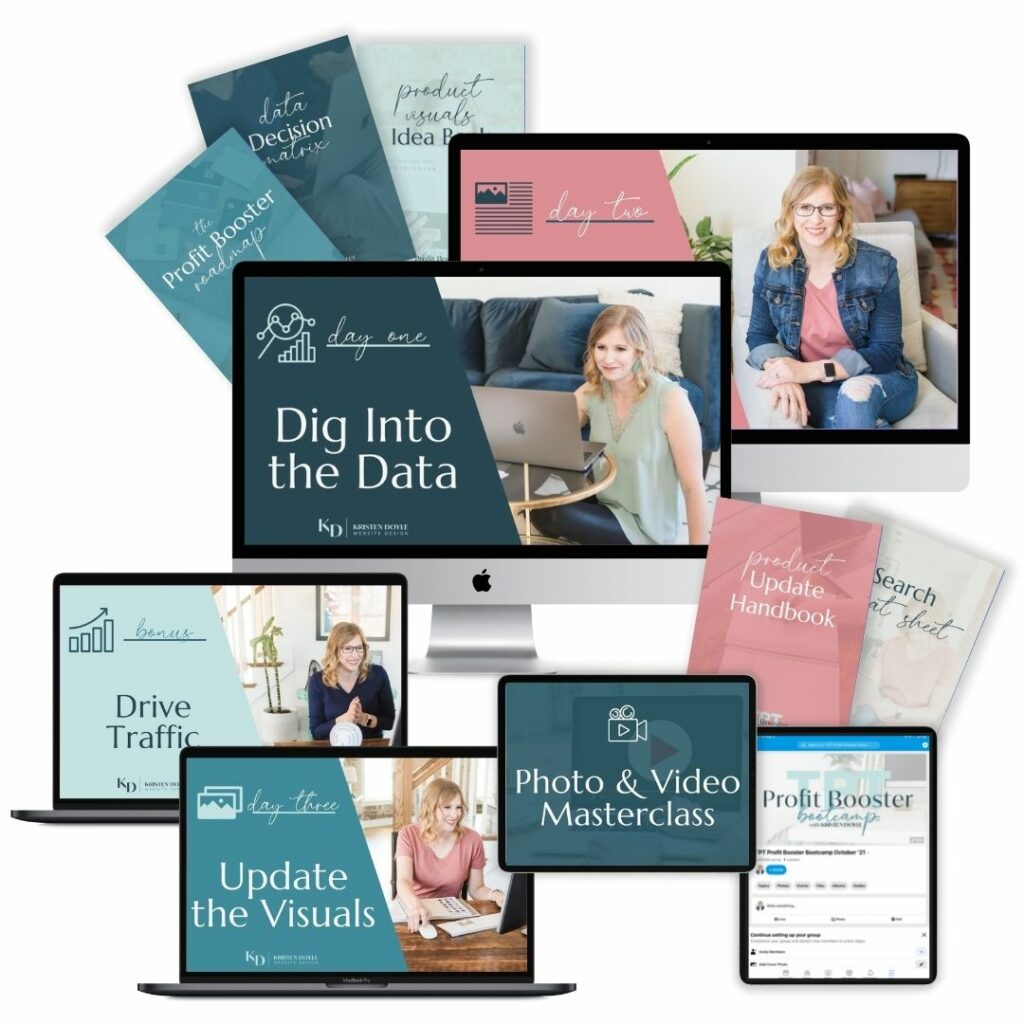 Is Profit Booster Bootcamp worth it?
I LOVE this approach because it's all about improving what you've already done instead of cranking out new products. The results above came from basically an hour of work total, and I knew I could extend these principles to the rest of my store as well. Over the last six months, I worked my way through improving my other resource listings. My sales have increased 30% with 2-3 hours a week of work and no new resources.
My favorite part of this course was learning how to analyze which parts of your product page are most effective and which need work. Kristen was the first person to explain to me what your conversion rate indicated about your product preview, for example – what an eye-opener!
When I took this course, I KNEW I had to share it with you as well – this is an incredible way to make your existing resources do more heavy lifting in your store. Also, it's cheap and quick – PPB is only $37 and a week long (with videos you can rewatch).
What is SEO for Teacher Authors?
After Profit Booster Bootcamp, if you want to keep working on optimizing existing resources, Kristen has an excellent course called SEO for Teacher Authors. I took this course because I wanted to make sure that the right buyers were able to find my resources through Search Engine Optimization (SEO).
An "ah-ha moment" I had during this course was that I needed to add the word "abridged" to each of my Shakespeare in 30 titles. Isn't that funny? It never occurred to me that buyers would struggle to find my abridged plays if I didn't actually use the word "abridged." That simple change – something that took me 15 minutes total to do – double my sales on that product line.
Anyway, Kristen will share more about that next step as you near the end of PBB.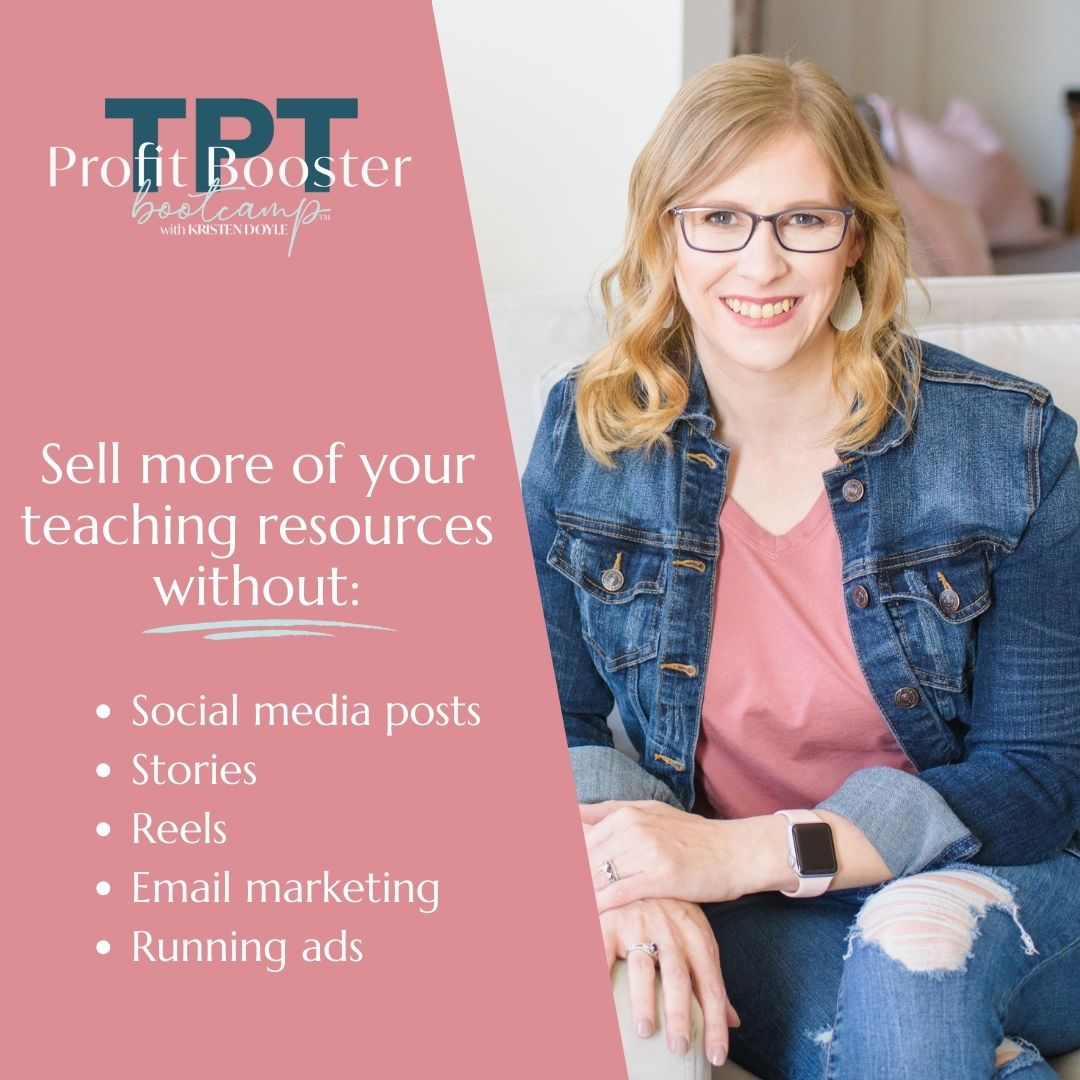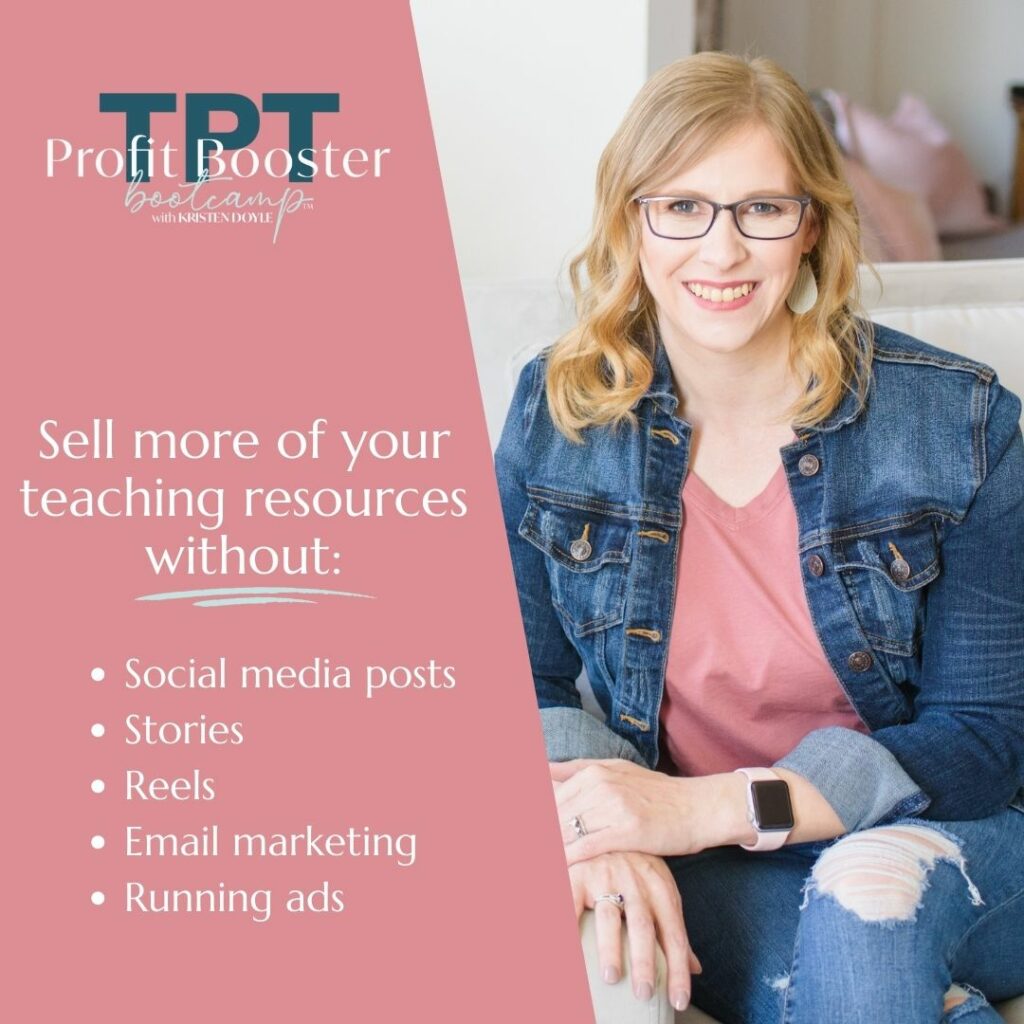 How do you register for Profit Booster Bootcamp?
Profit Booster Bootcamp opens for registration TODAY, and I hope you'll check it out! Here's my affiliate link if you'd like to check it out. I'm also happy to answer any questions you have about it.
This is the one course I truly and fully endorse, and I definitely want you to feel the same success.
---
How to Sell on TPT – Tips & tutorials for aspiring teacher-authors
Are you considering opening a TpT store (or dusting one off), and you'd like to feel like a friend has your back? This post, and this resource, is for you!
Whether you already have an online shop, or you have been wanting to get started designing secondary ELA resources, but feel too intimidated, I can help!
What's great about this resource:
-Tutorials appear in PPT, so it's easy to apply ideas right in the same window
-There's a regular pace and a fast track, so if you have design experience, you can work faster
-I'm helping you put tips into practice immediately
I see y'all creating amazing stuff every day. You're already a great teacher. But teaching and having a successful online store are two very different things.
I learned SO much from other sellers on Teachergram and in the TPT community when I first started my shop, and I want to pay it forward.
Let me help you with designing resources for Secondary ELA that students will love, AND let me help you grow your business acumen.