Description
Ready to ✨transform✨ your The Great Gatsby unit with inclusive text pairings? This resource is part of a series to help teachers find supplements and updates for core texts in order to add more inclusivity to their curriculum.

Essential questions:
⭐️ What is the historical context for The Great Gatsby?
⭐️ Is the American Dream still relevant?
Themes:
⭐️ The American Dream
⭐️ Individualism vs. collectivism
⭐️ Nostalgia
Literary devices & techniques:
⭐️ Symbolism: Gatsby's mansion
⭐️ Symbolism: the green light
⭐️ Imagery

Suggestions for replacement texts
What teachers like you are saying about The Great Gatsby inclusive planning resource: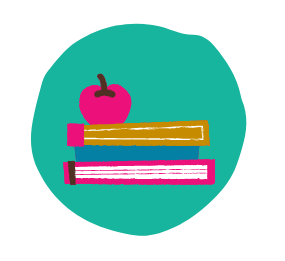 Mr. C
"This is exactly what I was looking for to diversify my Great Gatsby unit. A ton of great resources are paired with options of how to implement them in the classroom."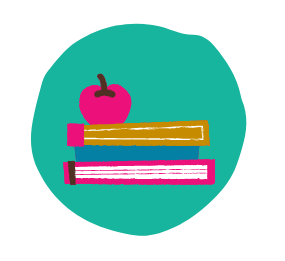 Annie C.
"Really helped springboard a lot of ideas for me to start modernizing and diversifying my Great Gatsby unit."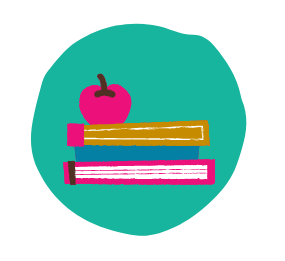 Natalie P.
"This was so helpful to add new, more inclusive texts to my Gatsby unit."
What's included
About your resource
Feedback & followers
What's included
The Great Gatsby inclusive unit planning resource includes:
⭐ 30+ inclusive text suggestions & annotated ideas organized by teaching topics, like essential questions, themes, and literary devices/techniques
⭐ A guide for rethinking the classics with affirmations & a "how to" for auditing your texts
About your resource
Feedback & followers