Description
In this Round Robin creative writing activity, students write stories in small groups. Students take turns contributing to a story, making sure to include the elements of a short story.
✅ ESL and developing writers
✅ Back to School
✅ Friday Fun Day
This collaborative writing activity is fun and silences the inner critic!
What teachers like you are saying about this creative writing activity: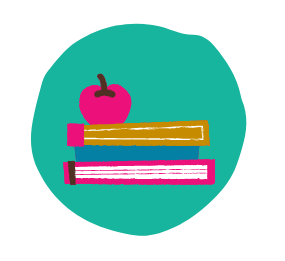 Virginia B.
"Great Creative Writing warm up activity!"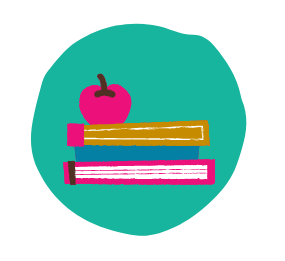 Sarah R.
"I was feeling lost wanting to have my students collaborate on a creative writing piece after we left school in the middle of our SciFi unit, and this gave me concrete ideas for how to make that happen."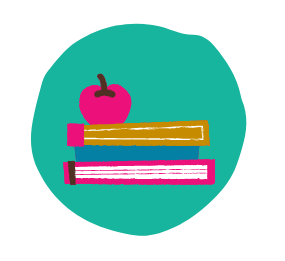 Nicole J.
"My students loved doing this collaborative writing together in small groups!"
What's included
About your resource
Feedback & followers
What's included
Your creative writing resource includes:
⭐ SWBST introduction PPT (editable)
⭐ Story Map notes page
⭐ Story pages for groups of 3, 4, and 5
⭐ Setting Prompts list
⭐ Creative Writing Reflection & rubric
⭐ Instructions for the improv game "Story, Story, Die!"
⭐ Teacher's Guides for all materials
About your resource
Feedback & followers