Description
Ready for a poetry review your students won't forget? These escape rooms will help your students review the elements of poetry in any learning environment. Each version has a Figurative Language Sort, Poetic Devices Puzzle, Close Reading activity, and a Secret Poem.
✅ 45-60 minutes
✅ Paper or digital
✅ Grades 7-10
If you've never done an escape room, never fear! The Teacher's Guide has been written with total beginners in mind. You get step-by-step instructions and a full answer key.
⭐️ Task 1: Figurative Language Sort – players sort snippets of poetry to identify the type of figurative language used (metaphor, hyperbole, personification, simile)
⭐️ Task 2: Poetic Devices Puzzle – players identify poetic devices in longer excerpts of poetry
⭐️ Task 3: Close Reading – players complete a close reading passage and answer multiple-choice questions. Three versions for differentiation
⭐️ Task 4: Secret Poem – players use clues they've found along the way to decode a secret poem!
What teachers like you are saying about the poetry review escape room: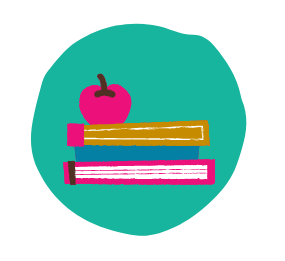 Sarah A.
"My students loved using this resource as an end of unit review of figurative language and poetry. It was both challenging and engaging."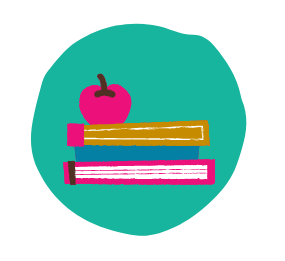 Stormy C.
"This resource is phenomenal! I used it as a culminating activity for my poetry unit. It was very challenging for my 7th graders, but they loved it. I highly recommend this resource!"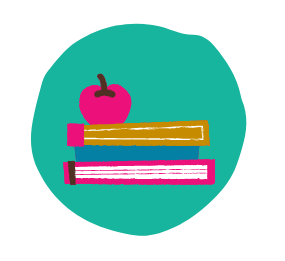 Austen F.
"This resource provided a fun and challenging activity to help students review figurative language. The students were highly engaged, and it required problem solving skills to figure out the puzzles."
What's included
About your resource
Feedback & followers
What's included
Your poetry review escape room resource includes:
⭐ 4 core tasks with instructions and clues (includes 3 difficulty options for the close reading)
⭐ Writing extensions (analytical and personal responses)
⭐ Student answer sheet
⭐ A full Teacher's Guide with set-up instructions and an answer key
⭐ Station cards, instructions, and a poster for your door
⭐ Instructions for using this game with physical locks
About your resource
Feedback & followers