Description
These engaging Lamb to the Slaughter activities will help your students with making inferences, citing textual evidence, and persuasive writing.
Students LOVE Lamb to the Slaughter by Roald Dahl, and these activities really bring your short story unit to life.
✅ Pre-Reading Simulation
✅ Persuasive Essay
✅ Optional presentation and discussion
✨ Pre-Reading Simulation: Students will work to discover Mrs. Maloney's guilt and motive. In this simulation, students will have to note certain facts and make certain key inferences before you, the Police Chief, approve them to continue. You will check in with groups and then give them the next text as they gather the necessary information. By the end, students will present their theories as to "Who dunnit?". Then, they'll read the original story (provided by you via the internet or your Lit Anthology) and read the real outcome.
✨ Persuasive Essay: After reading the story, students write a closing argument for Mrs. Maloney's defense lawyer or for the prosecution. We all know she's guilty at this point, so the assignment is really about citing textual evidence and supporting claims.
✨ Optional Presentation: The short essay is persuasive and dramatic! I always have a few students who want to act theirs out. You can really let students ham it up. 🙂
What teachers like you are saying about The Lamb to the Slaughter activities bundle: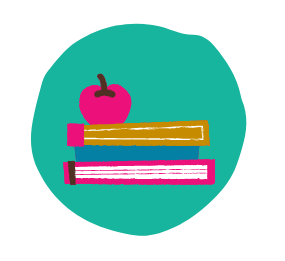 Jenna L.
"This is BY FAR one of my FAVORITE resources I have ever purchased from TPT. I LOVE teaching "Lamb to the Slaughter" and this totally upped my game. The kids LOVED this and were SO incredibly engaged."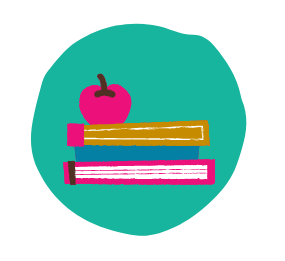 Andrea H.
"This was a highly engaging lesson, very well thought out, easy to teach, with lots of opportunity for active participation. It's perfect for a high-energy group of Jr. High students representing a wide range of strengths and challenges. Because there is room built in to monitor discussions for participation, this also allowed me to add a speaking/listening outcome to the marking scheme quite handily."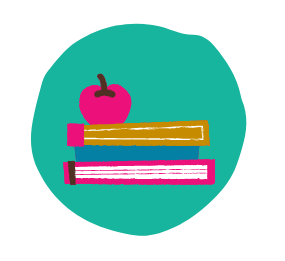 Amy C.
"My students were enthralled with this activity. I gave it to them little by little to generate interest in reading Lamb to the Slaughter and it WORKED. They devoured the text to solve the "case" and I enjoyed the discussion that this activity created. This is visually appealing, engaging for students, and simple for the teacher to use."
What's included
About your resource
Feedback & followers
What's included
Your The Lamb to the Slaughter bundle includes:
⭐ Making Inferences warm-up
⭐ Four texts for the simulation
⭐ Student Tracking Sheet for facts, inferences, and questions
⭐ Version of simulation for absent students
⭐  Lamb to the Slaughter Essay brainstorming & rubrics (editable)
⭐ Printer-friendly versions
⭐ Digital Versions of both activities
⭐ Full Teacher's Guide and Answer Key
About your resource
Feedback & followers