Description
Introduce or review figurative language and poetic devices with these vocabulary activities! Students learn simple definitions for poetic devices (metaphor, symbolism, etc.) and practice with a BINGO! game and quiz.
Perfect for standardized test prep.
Figurative Language and Poetic Devices Vocabulary Bundle
✅ List of poetic devices & types of figurative language
✅ Interactive notebook foldables
✅ BINGO! game
✅ Quiz
What teachers like you are saying about the figurative language & poetic devices bundle: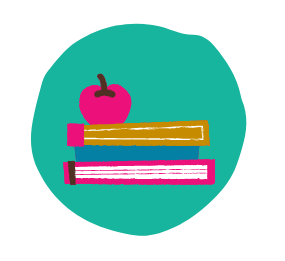 Dara L.
"The vocabulary list is perfect for introducing Poetic devices. My students loved the Bingo activity and it was an excellent way to review these newly introduced terms."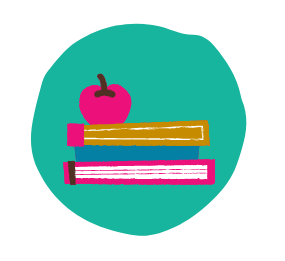 Receccah H.
"My kids really enjoyed both the bingo and the matching activities. Easy to use and great activities to get kids engaged in learning poetic devices."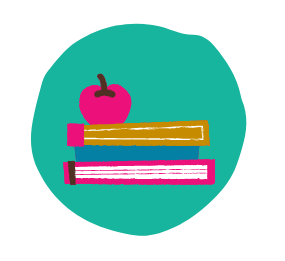 ELA Essentials
"Love this for end of the year review or beginning of the year pre-assessment!"
What's included
Feedback & followers
What's included
Your figurative language & poetic devices bundle resource include:
⭐ A list of poetic devices & definitions
⭐ An Interactive Notebook foldable
⭐ A BINGO! review game (two sets of 34 cards)
⭐ A print-and-go quiz with matching, examples, and a short response
⭐ Editable quiz (.doc)
⭐ A digital version of the quiz
⭐ Answer key
Alliteration, Allusion, Apostrophe, Anthropomorphization, Assonance, Consonance, Hyperbole, Idiom, Imagery, Irony, Juxtaposition, Litote, Metaphor, Mood, Onomatopoeia, Paradox, Personification, Repetition, Rhyme, Rhythm, Simile, Symbol
Feedback & followers