Description
Are you looking for a fun and engaging way to start your ELA class each day? These ELA bell ringers (or exit tickets) are a mix of ELA trivia, riddles, puzzles, and quizzes about books, movies, and music.
Students work in teams to collaborate, earn points, and eventually try to win the class competition. This is a great way to build classroom community!
✅ Riddles & word games
✅ Classic lit with a twist
✅ YA fiction & pop culture
You get 40 different ELA trivia bell ringers to strengthen classroom community!
Try a free week of collaborative bell ringers!
Example puzzle topics:
✨ Twisted summaries
✨ YA novels by initials
✨ Literary best friends
✨ Emoji titles
What teachers like you are saying about these collaborative bell ringers: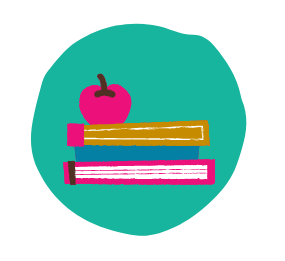 Naomi L. (vol. 1)
"This is one of the resources that has helped me build a strong, cohesive classroom community this year! Thank you!"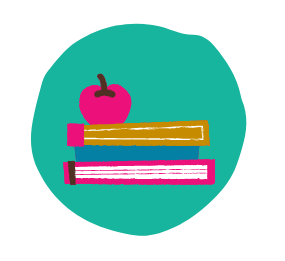 Rebecca R.
"You need these in your life! They are so much fun! My students love these ELA bell ringers! I have all 4 volumes!!!"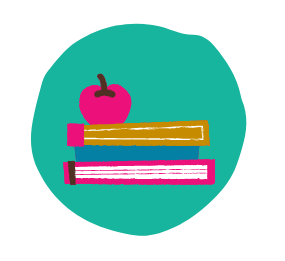 Diane M. (vol. 1)
"I was in search of a way to engage a class that I was struggling to interact with. This resource was the perfect solution. I used the resource as my daily warm-ups as students worked in small groups to formulate their responses. They had fun trying to figure out how to best respond, my engagement issue was resolved. Thank you."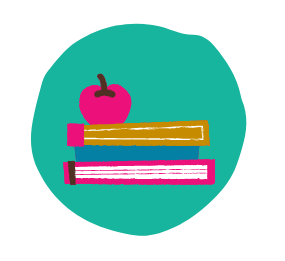 Lisa M.
"My students cannot wait for Friday as we use these as a weekly brain teaser. I have volume one as well and the students love them both!!"
What's included
About your resource
Feedback & followers
What's included
Your collaborative bell ringers includes:
⭐ 40 mini-quizzes to use as bell ringers, entrance/exit tickets, or a game day

⭐ Teacher's guide with answer key
⭐ Automatic score sheet (editable in Excel)
⭐ Student answer sheet
About your resource
Feedback & followers