Description
These ELA vocabulary resources are great tools to help students learn terms and definitions. You can differentiate to change the writing demands. You also get a blank template to make your own vocabulary lists!
✅ Elements of Literature and Literary Devices
✅ Elements of Drama
✅ Elements of Poetry and Figurative Language
What teachers like you are saying about the ELA vocabulary resource: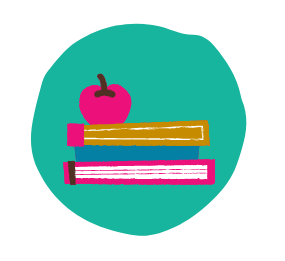 Steelers Fan
"This is a great resource. I have the words on the wall, but it is even better when the students have it at their fingertips. Perfect. Thank you."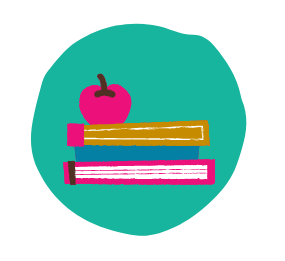 Gloria C.
"I am always looking for creative ways to present and review academic vocabulary with my middle school students. Thank you for these cute and practical foldables that will look great in their interactive notebooks!"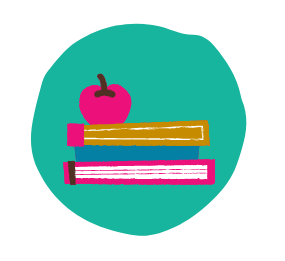 Buyer
"I absolutely love this vocabulary bundle. It has saved so much time in my classes when trying to explain plot structure or literary devices. Now my students can refer back to these pages instead of constantly asking me. I like how it is organized and easy to use."
What's included
About your resource
Feedback & followers
What's included
Your ELA vocabulary resource includes:
⭐ Elements of a Story Foldable & Definitions
⭐ Plot Structure Foldable & Definitions
⭐ Literary Devices (24) & Definitions
⭐ Dramatic Opposites (8) Foldable & Definitions
⭐ Elements of Drama (14) Foldable & Definitions
⭐ Drama Vocabulary (22) Foldable & Definitions
⭐ Elements of Poetry and Figurative Language (22) Foldable & Definitions
⭐ Blank templates for vocabulary foldables
About your resource
Feedback & followers