Description
These 4 versions of Shakespeare plays—Romeo & Juliet, Macbeth, Twelfth Night, and A Midsummer Night's Dream—are part of my Shakespeare in 30 collection. Each play in this series has been adapted for teens to tackle in a half an hour.
You can use these Shakespeare play scripts for…
✅ Reader's Theatre (1-2 class periods)
✅ Staged Readings (one week)
✅ Full productions (3-4 weeks+)
This resource has been tested and performed with students in grades 6-12.
✨ Juliet & Romeo: This is an exploration of role/gender reversal with an emphasis on the fight scenes. 6F/1M
✨ Macbeth & the Witches: This abridgment focuses on Macbeth, Lady Macbeth, Banquo, and the witches. 7 roles + 11 extras (apparitions and parade of kings)
✨ A Midsummer Night's Dream: This version is a simple abridgment that maintains all of the subplots and has roles for fourteen students.
✨ Twelfth Night: This abridgment focuses on the mistreatment of Malvolio, with a heavy dose of cultural references for comedy. Roles for 5 students.
What teachers like you are saying about the 4 Shakespeare plays resource: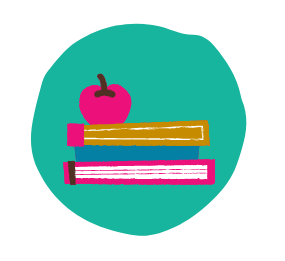 Yana V.
"As I don't have weeks and weeks to spend on one play, this is exactly what I was looking for."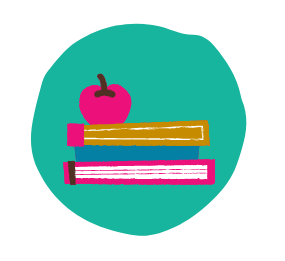 Jocelyn C.
"Great to use with my ESL students. Thank you!"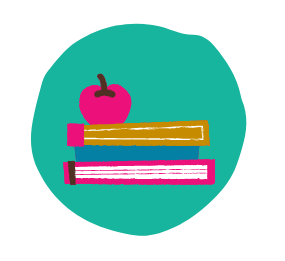 Amanda V.
"Great resource for making Shakespeare more accessible!"
What's included
About your resource
Feedback & followers
What's included
Your 4 Shakespeare plays resource includes:
A full teacher's guide
⭐ Teaching drama in ELA & questions to consider
⭐ Guide to a Staged Reading (Making the Most of One Week)
⭐ Tips for Teaching Shakespeare
⭐ Evaluating Drama
⭐ Director's Notes (and blank version)
4 editable scripts
Shakespeare's language worksheet
⭐ Iambic pentameter
⭐ Thou vs. You
Editable extension activities
⭐ Character Analysis + Rubric
⭐ Performance Review + Rubric
⭐ Soft skills rubric
Digital capabilities
⭐ Tips for editing & uploading
⭐ Writable Google Slides versions of worksheets
About your resource
Feedback & followers