Description
Are you ready to start your new semester with a bang? These back to school activities for ELA build collaboration, critical thinking, and classroom community.
Students get to know your classroom, share about themselves, and interview peers. (optimized for grades 7-10).
What teachers like you are saying about these back to school activities: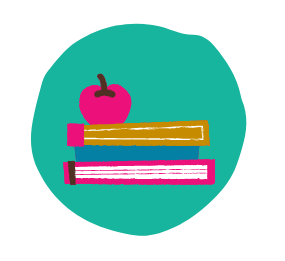 Nelita C.
"It is hard to get 8th graders excited about anything but some of my students really, really enjoyed this resource and it put one less thing on my plate to get ready for back to school. Thank you so much for making it available!"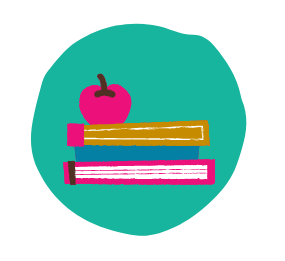 Katie B.
"This is a great resource! I really like the Escape Room activity and how she provides a model to help you create your own. "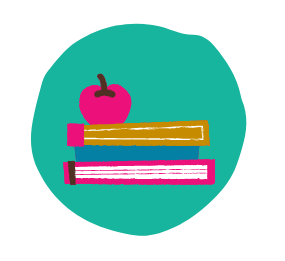 Jodiann J.
"These were a great way to start the year. I love the variety of activities."
What's included
About your resource
Feedback & followers
What's included
Your reading response task cards resource include:
⭐ Back to School Escape Room (paper + digital) – 45-60 minutes
Students work in teams to learn about your classroom, read your syllabus, and get to know the supplies and technology they'll need.
⭐ Peer Interview Project (paper + digital) – 2 45-minute classes
Students create questions to interview a peer, conduct the interview, and present what they've learned.
⭐ Personal Shield Project (paper + digital) – 45-60 minutes
Students create a shield to represent themselves and write an analysis of the symbols they use. (Presentations in small groups or whole-class could make this two class periods)
⭐ Round Robin Creative Writing (paper + digital) – 45-60 minutes
Students write very short stories as a team, passing around a paper to continue the story. (Possibility to extend by sharing or revising)
⭐ Asset-Based Profile (paper only) – 45-60 minutes
Students analyze the soft skills demonstrated by three gamers in a fictional story. Then, they reflect on their own soft skills and complete a word cloud illustration.
⭐ Planning Tool: Inclusive Short Stories
This curated list will help you choose contemporary, inclusive short stories to share this school year. This growing list includes summaries, potential discussion questions, and standards alignment.
⭐️⭐ BONUS: Free Week of Collaborative Team Trivia Bell Ringers
⭐️⭐ BONUS: Free Week of 5-Minute Journal Prompts
About your resource
Feedback & followers