Do you want to learn how to sell on TPT? If you have an existing store needing TLC or you're planning to start one, this post is for you!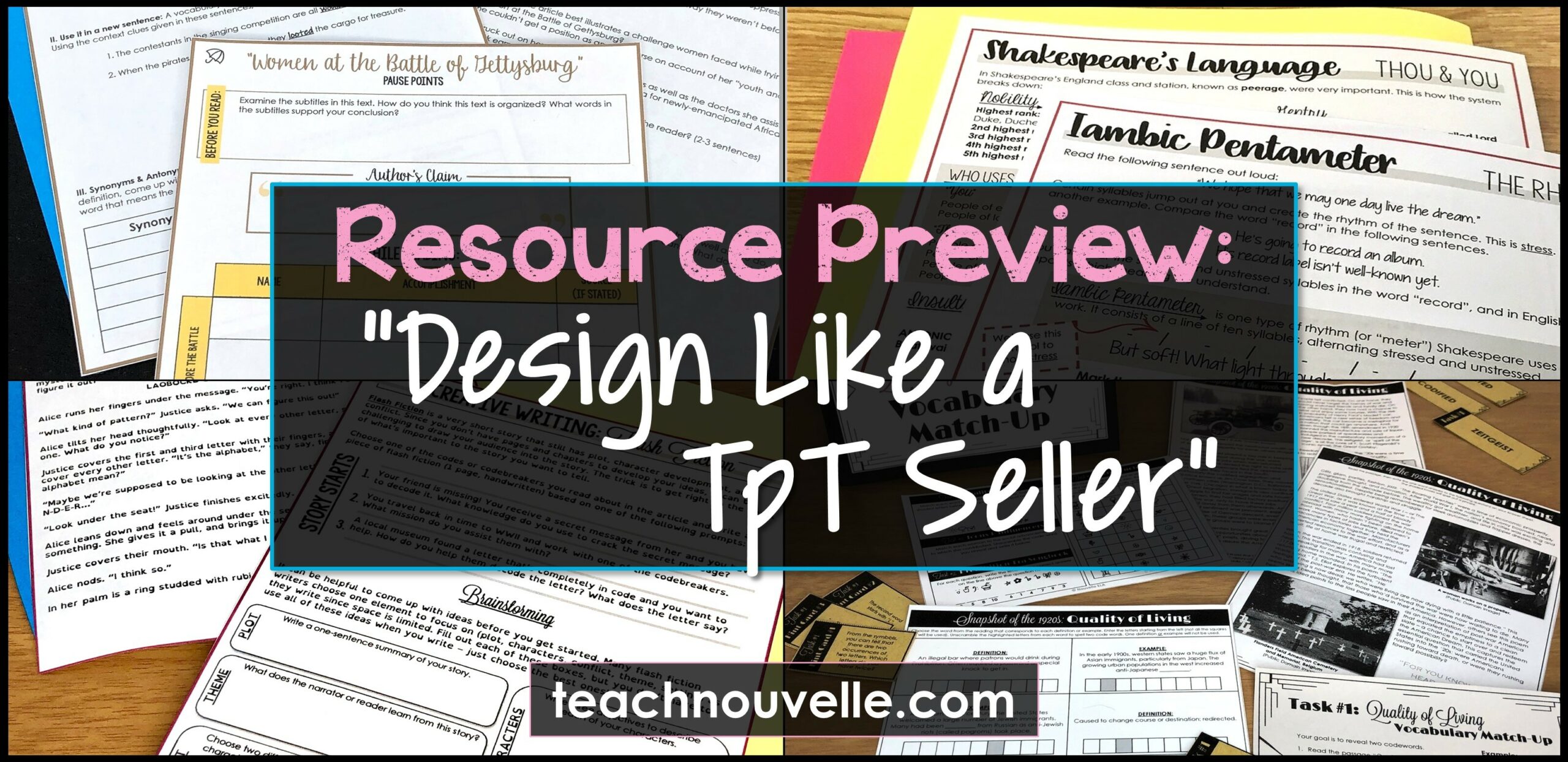 How to Sell on TPT – Tips & tutorials for aspiring teacher-authors
Are you considering opening a TpT store (or dusting one off), and you'd like to feel like a friend has your back? This post, and this resource, is for you! Whether you already have an online shop, or you have been wanting to get started designing secondary ELA resources, but feel too intimidated, I can help!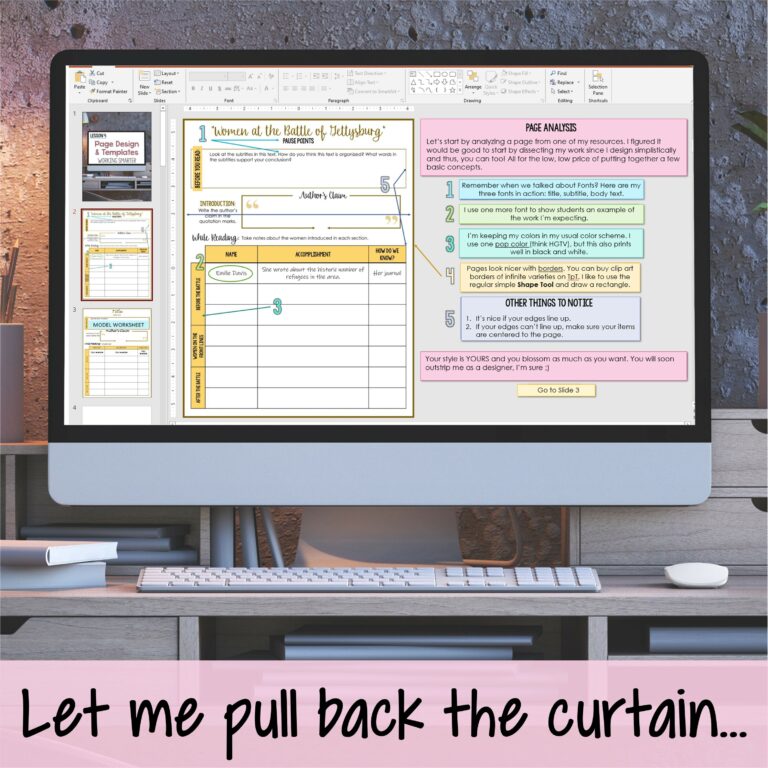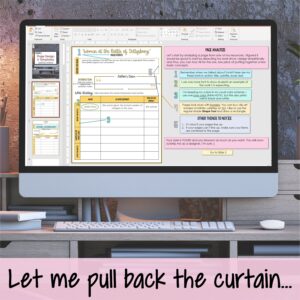 You deserve someone in your corner.
For the last few months, I've been putting together a resource to help teachers translate their awesome ideas into sellable resources. My new resource, "Design Like a TpT Seller," is going live March 31st. Here's the deal: If you buy this resource on pre-sale, you can enter to win a free mentorship with me!
What's great about this resource:
-Tutorials appear in PPT, so it's easy to apply ideas right in the same window
-There's a regular pace and a fast track, so if you have design experience, you can work faster
-I'm helping you put tips into practice immediately
(Okay, this is like the salesiest blog post I've ever written and I'm agonizing in my imposter syndrome right now). But I KNOW I'm a good mentor and a great cheerleader, and I seriously want to help you. So many of you have been DMing me about how to sell on TPT or for tips on designing Secondary ELA resources, and these tutorials are my answer. I'm not here to tell you the most complicated way to be the world's best designer – I'm here to get you started NOW on making your dreams come true. You're an amazing educator, and your resources should have a wide reach.
I want to continue giving back.
In 2020, I got the opportunity to mentor some amazing creators for TpT's Teach for Justice program, and I saw what a huge difference it made for them to feel like someone wanted them to succeed. You can watch all the tutorials in the world, but nothing replaces one-on-one mentorship.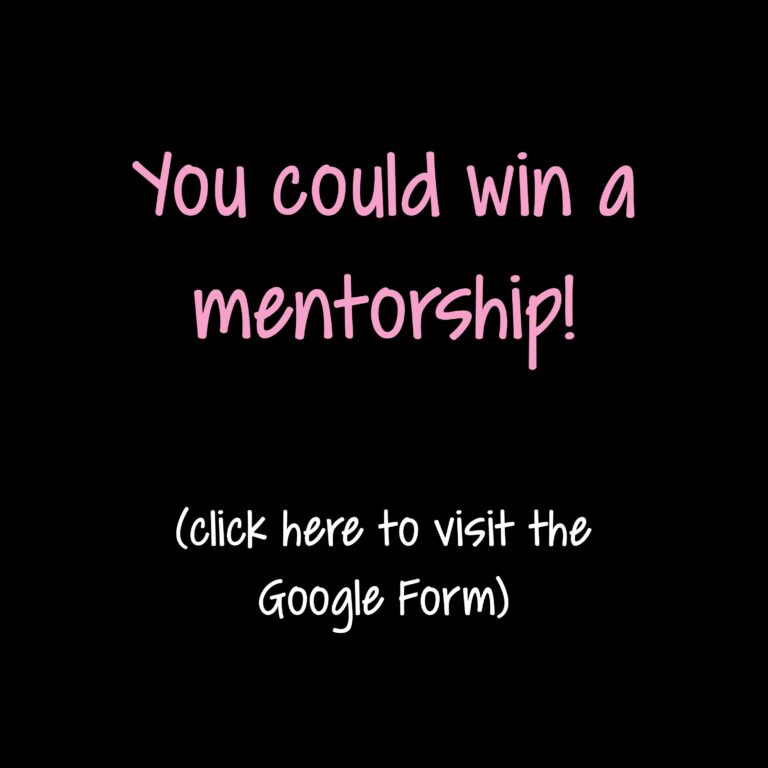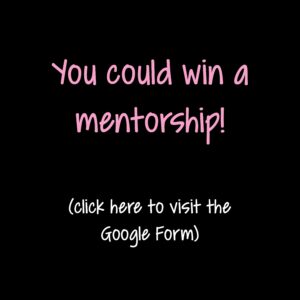 I see y'all creating amazing stuff every day. You're already a great teacher. But teaching and having a successful online store are two very different things. I learned SO much from other sellers on Teachergram and in the TPT community when I first started my shop, and I want to pay it forward. Let me help you with designing resources for Secondary ELA that students will love, AND let me help you grow your business acumen. Pre-order today, fill out the Google Form, and together we can "get it out there."
Happy teaching!